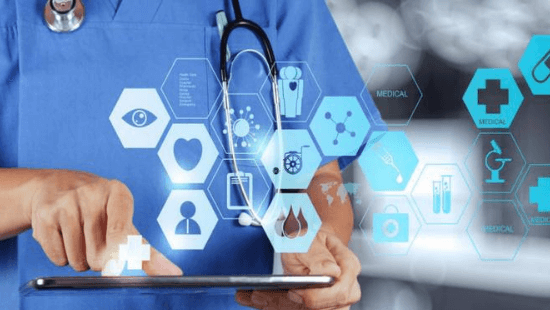 Like Edtech, Startups In E-Healthcare Sector See Increase In Demand
Nationwide lockdown and emphasis on social distancing have led to unprecedented growth for e-health startups.
Now, customers are more open to online consultation, treatment, medical tests, and e-pharmacies.
Since the lockdown began on 25 March, Practo Technologies, an E-health platform, has registered a 600% growth in online consultations. And around 70% of all users being first-time users, while 45% were from smaller cities.
Talking about the growth in E-healthcare, Aryaman Tandon, practice leader, healthcare, Praxis Global Alliance, said,
"Health-tech startups in e-health, remote healthcare, and online medical supplies space have seen high growth in the post-COVID world."
Giving details about their growth, Prasad Kompalli, CEO and Co-Founder at MFine, a Bengaluru-based on-demand healthcare service, said,
"We now have more than 500 hospitals on the MFine platform with over 3,000 doctors. We added nearly 250 hospitals in the last three months."
Healthcare and Edtech startups are witnessing an increase in demand amid COVID-19 situation and have outperformed all the sectors among startups.
If you are a startup owner and need help in your business, contact us.
Follow us and connect with us on Instagram, Facebook, and LinkedIn.