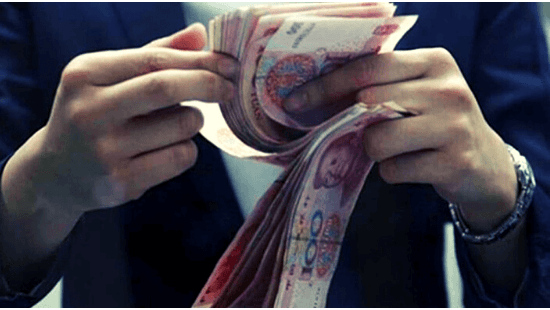 Latest Report Shows Investment By Chinese Investors In India Has Seen 12 Times Growth
As per data and analytics firm GlobalData, Indian startups have seen a 12 times growth in investment by Chinese investors over the past 4 years.
From 2016-2019, the investment made by Chinese investors in Indian startups increased from USD 381 million in 2016 to USD 4.6 billion in 2019.
As per the report, the majority of the unicorns in India (17 out of 24), currently, are backed by both Chinese corporates and pure-play investment firms, with Alibaba and Tencent being the major investors.
But as the tension between India and China is growing, Indian startups could face more than just funding issues.
Talking about the present India-China situation and its impact on startups, Kiran Raj, Principal Disruptive Tech Analyst At GlobalData, said,
"However, the recent border conflict and the tightening of India's FDI (foreign direct investment) policy amid COVID-19 as a caution to avoid takeover or acquisition of distressed assets by border-sharing nations may turn a blockade to Chinese investors in achieving their investment goals."