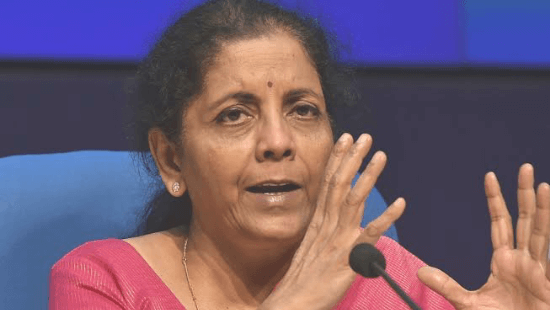 Know More About The Allotment Of The Government's Stimulus Package For MSMEs
With an aim to help MSMEs and small businesses in India, the Government's stimulus package (Rs 20 lakh Crores) under the Atma Nirbhar Bharat Yojana was finally announced on May 13.
Finance Minister of India Nirmala Sitharaman announced the policies and the criteria for the allotment of the stimulus package for the MSME sector.
The government rolled out a collateral-free automatic loan for MSMEs which has a corpus of Rs 3 Lakh Crores.
To avail the benefits of government schemes for MSMEs, many startups have recently registered themselves as MSMEs. And Tech startups registered as MSMEs can also avail the benefits as long as they fulfil the eligibility norms.
FM Nirmala Sitharaman also announced that no guarantee or collateral will be taken for providing these loans.
And the loan will be provided for a period of 4 years.
Helping around 45 Lakh MSMEs to resume operations, Nirmala Sitharaman also announced that MSMEs will have to pay only the interest amount for the first year. The principal amount will be taken by the government from second year onwards.