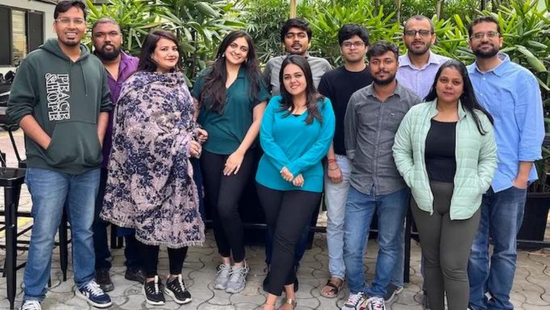 Jewellery Shopping Platform Mabel Raises $1.5 Mn In Seed Funding
Mabel, a jewellery shopping platform, has raised $1.5 million in a seed funding round led by Whiteboard Capital, Sauce VC and Incubate Fund.
As per the startup, the raised funds will be used for developing its product and scaling teams across all domains. The startup plans to launch worldwide shipping in the coming months.
Mabel | One-Stop Platform For All Jewellery Shopping
Launched by Anubhav Barsaiyan, Aashish Garg, and Milind Sharma, Mabel is a one-stop platform for all jewellery shopping.
The Bengaluru-based startup targets customers desiring top brands and designer labels, offering options across traditional and contemporary styles. The platform has exclusive designs for several occasions and covers styles for different budgets.
Speaking about the development, Milind Sharma, Co-founder of Mabel, said,
"We aim to build Mabel to be an engaging and seamless shopping platform for the customers and elevate Indian brands to serve a global audience. With this platform, we desire to disrupt the online jewellery shopping experience through brand and product discovery."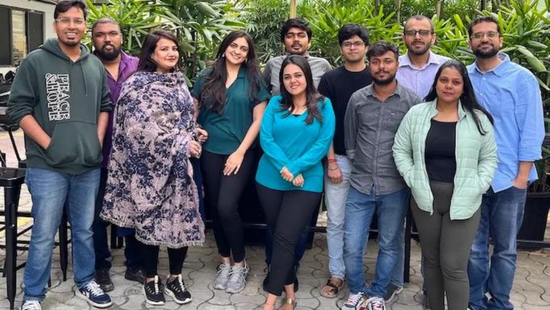 Mabel has aggregated over 50 brands and 10,000 designs on the platform. It ships to over 20K pin codes in the country. The six-month-old platform aims to focus on traditional offline brands and bring them on board.
As per Milind Sharma, Co-founder of Mabel, the company looks to enhance the customer experience by leveraging virtual try-on and AR besides taking the platform live outside India. The platform is currently live in India and is focusing on going live across the globe shortly.
Commenting on the development, Anshu Prasher, General Partner at Whiteboard Capital, said,
"For a category like jewellery that is high on the width of applications/needs and multiple considerations for selection, the supply side is driven by individual brands, making discovery and quality curation a significant difficulty. We are excited by the Mabel team's vision of solving this complicated problem by becoming the destination for jewellery discovery and curation."
Several jewellery startups in India have raised funds this year, including Melorra and GIVA.
Follow us and connect with us on Instagram, Facebook, Twitter, and LinkedIn.
Note: If you are a budding entrepreneur and require assistance in new company registration or other startup related legal services, contact us.