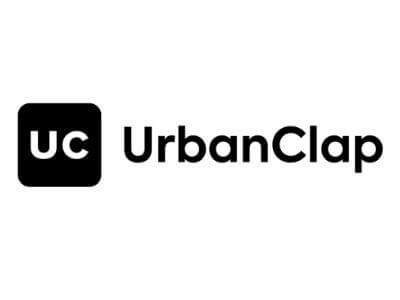 It's official now! Urban Clap will now be called Urban Company
It's official now! Urban Clap has officially stated that it will now be called Urban Company.
Also, the Gurugram-based company is rebranding its various categories and making them sub-brands of Urban Company.
Because of that, Urban Company will now host six dedicated sub-brands.
Their home beauty will now be called Urban Beauty, which will only focus on women. And their men's grooming brand will be called Urban Grooming.
Their at-home massages service will be called Urban Spa. And home improvements, repairs, and painting have been named Urban Cleaning, Urban Repairs, and Urban Painting.
Urban Company aims to train a million professionals in the next five years to meet the demand in Tier 2 and 3 cities. In an interview given last year, Urban Company's co-founder. Raghav Chandra said, "We have 20K professionals whose 100% revenue comes from UrbanClap".
Due to this, Urban Company's officials said that they would continue to invest in training new service professionals.
Urban Company also tied up with the Electronics Sector Skill Council of India (ESSCI) to enable professionals and improve skills training.