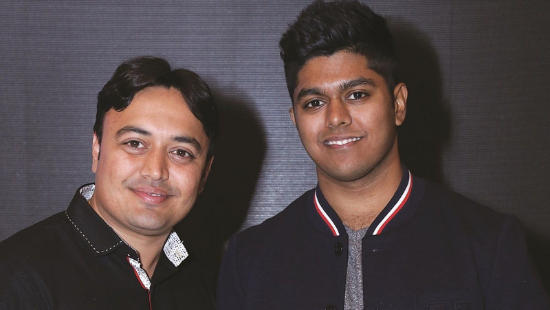 Infra.Market Acquires Majority Stake In Equipment Solutions Platform Sociam Equipment
Infra.Market, a tech-enabled marketplace for construction materials and products, has acquired a majority stake in Sociam Equipment Solutions, an equipment solutions platform, for an undisclosed amount.
Sociam Equipment, which owns the brand Equiphunt, is a one-stop solution provider to all equipment and service requirements, with 4000+ types of equipment. The company leverages an in-house IoT/Telematics platform for improved utilisation of machinery and enhancing scalability in operations.
As a part of the deal, Shashank Dangayach (Founder of Equiphunt) will continue to head Equiphunt. Moreover, Manish Sharma (Head of equipment vertical at InfraMarket) will join the board of Equiphunt and help build out Equiphunt.
Started by Souvik Sengupta and Aaditya Sharda, Infra.Market is a tech-enabled one-stop store for all category of construction materials and products. The startup is leveraging tech to change the way construction and real estate companies procure material for their projects.
Speaking on the development, Aaditya Sharda, Co-founder of Infra.Market, said,
"In our experience in digitising the material procurement for construction companies, we realize the value chain in digitising equipment management for the construction sector. Equiphunt team has successfully built a pioneering construction equipment management platform, and we are excited to partner with them to build out India's largest digitised equipment solutions platform."
In February 2021, Infra.Market joined the coveted unicorn club after raising $100 million in a Series C funding round led by existing investor Tiger Global.
Need legal assistance for your startup? Just contact us.
Follow us and connect with us on Instagram, Facebook, Twitter and LinkedIn.