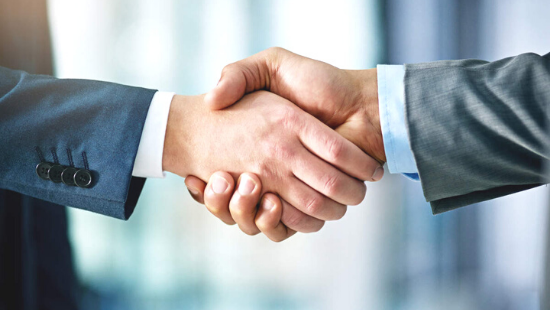 Info Edge Acquires HR Tech Startup DoSelect For Rs 21 Cr
Info Edge, the parent company of recruitment portal Naukri.com, has acquired Bengaluru-based HR technology startup DoSelect for Rs 21 crore.
As per the company, the acquisition of DoSelect will further strengthen it as a leader in the recruitment sector with a sharp focus on tech-based, end-to-end hiring solutions. Additionally, DoSelect will provide the Info Edge ecosystem with an intelligent decision engine to help firms target relevant applications for various jobs more efficiently.
Started by Iliyas Shirol and Rohit Agrawal in 2015, DoSelect is a data-driven skill assessment platform for hiring, skilling, upskilling and employee engagement.
Speaking on the development, Rohit Agrawal, Co-founder and CEO, DoSelect, said,
"The Info Edge association gives us much-needed support, resources, and an ecosystem to achieve our aim of creating the best assessment automation software in the world. We will continue to fortify our product offering in addition to bringing in better leverage with the Info Edge ecosystem and deeper integration with their services."
He added,
"DoSelect will run as a business unit of Info Edge, and this acquisition will only broaden our platform offerings in terms of products and solutions by joining a larger and stronger ecosystem."
DoSelect has a customer base of over 150 customers across sectors and serves notable brands include PhonePe, Capgemini, Simplilearn, Fractal Analytics, UpGrad, NYKAA, Hexaware, and DXC.
Recently, the HR Tech industry has been gaining traction among investors, with companies such as Hyreo, Protonn Multiplier, and Sense having raised capital.
For more stories of startups, click Startup Stories.
Follow us and connect with us on Instagram, Facebook, Twitter and LinkedIn.