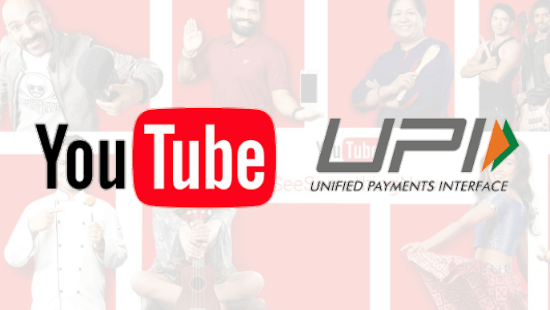 Indian Users Can Now Pay Using UPI Payment Mode On Youtube
To make its platform more engaging and friendly for its users in India, Youtube has added Unified Payment Interface (UPI) payment option.
In India, both YouTube and YouTube Music are now enabled with UPI payment mode.
Users now can easily use this payment method to subscribe to any digital product offered by Youtube, for buying or renting movies or to pay for features like SuperChat and Channel Memberships.
Last year, Youtube's parent company Google also added this payment mode for its Indian users on the Google Play store.
It should be noted that since its launch in 2016, total transactions through the UPI network has seen an increase in both volume and value.