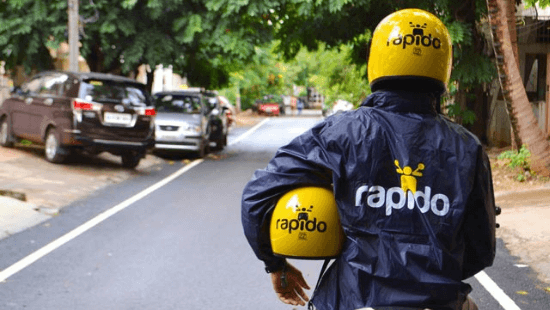 Indian Online Bike Taxi Aggregator 'Rapido' Launches Mumbai Operations
Indian online bike taxi aggregator Rapido has announced the launch of its bike-taxi service in Mumbai.
Rapido plans to onboard two lakh bike drivers in the next two years as it expands operations further.
As per the startup, it started its geographical expansion about 18 months ago and has reached break-even in all cities where it has been present for over a year. Now, the company eyes profitability in the coming 18 months.
Talking about the expansion, Aravind Sanka, Co-founder of Rapido, in a released statement said,
"The pandemic gave us an opportunity (to enter the Mumbai market). It left almost eight million daily commuters of Mumbai looking for alternate modes of travel. As the city builds back from COVID-19, there is a demanding need for an accessible, affordable, and safe everyday commute option.
We believe Rapido, with its innovative and successful model, will be able to address that need."
Started as an online bike taxi aggregator, Rapido now caters to the auto-rickshaw segment as well. The startup offers bike-taxi service to customers across 100 cities (including Tier-II and Tier-III cities), while the auto-rickshaw services are available in 14 cities across ten states.
Contact us if you want to publish your startup's story on our website.