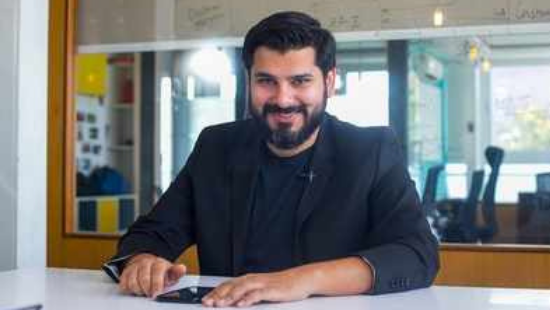 Health And Wellness Startup HealthifyMe Acqui-hires Under45
HealthifyMe, a health and wellness startup, has acqui-hired the team of Under45, a platform that gained popularity for helping people find slots for COVID vaccination.
Developed by Berty Thomas, a Chennai-based techie, the Under45 platform sends vaccination slot alerts to users opting for the service via the Telegram messaging app and provides live vaccination alerts to its 4.1 million subscribers via its over 670 channels on Telegram.
The health and wellness startup has also opened vaccine slot bookings on its app and website. Also, Thomas joins HealthifyMe as an Associate Director. He will work with Manan Chandan, Senior Director at HealthifyMe, and the Project Lead of VaccinateMe.
Speaking on the development, Tushar Vashist, Co-founder and CEO of HealthifyMe, said,
"Getting everyone vaccinated is critical for India to become healthier and fitter, and I am excited to have Berty and team join our mission… We are now taking it to the next logical level by jointly launching a solution that will help millions of Indians book their slots directly on the HealthifyMe app and website."
HealthifyMe has already pledged $1 million to support this initiative. As per the startup, it will invest more as and when needed.
The health and wellness startup had earlier launched Vaccinateme.in, a platform for booking vaccination appointments and get notified as soon as they become available on Whatsapp & Telegram. Vaccinateme is available in 10 languages and has helped over eight million people search for slots and get notified.
Need legal assistance for your startup? Just contact us.
Follow us and connect with us on Instagram, Facebook, Twitter and LinkedIn.