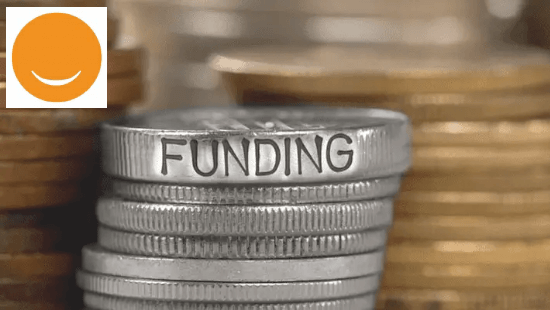 Gurugram Based Startup 'Xtracap Fintech' Raises $1 Million In Angel Funding
Xtracap Fintech has raised $1 million in an angel round of funding.
As per the company, it plans to use the funding amount to offer new products and penetrate into newer markets.
Founded by Mohammed Riaz, Xtracap Fintech is a  Gurugram-based startup. Xtracap aims to target about 2 million retailers in a serviceable market of 14 million retailers covering 1,500 plus locations.
Xtracap Founder  Mohammed Riaz said, "With increase in digital adoption, this time period will shrink in the future due to the unprecedented COVID-19 situation."
To help small shopkeepers, Xtracap had launched its mobile app- Bridge2Capital in October 2018.
The app helps shopkeepers to receive limited loan amount to pay their GST supplier bills.
Apart from Bridge2Capital, Xtracap offers solutions like QR based online payment solution, digital gold saving scheme, digital ledger, order management logistic payment solution and online insurance.