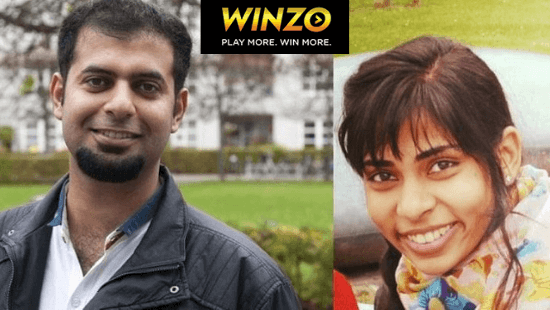 Gaming Platform WinZO Games Raises $9.5 Million In Debt Funding
WinZO Games, a real-money gaming platform, has raised Rs 69 crore or $9.5 million in debt round from Courtside Ventures, Makers Fund and The Stuart Partners.
First reported by Entrackr, the regulatory filings reflected that WinZO would use the proceeds for paying off the proposed buyback of equity securities.
Also, as per sources, the debt round will be utilised to offer exit to its early backer – Hike.
In November 2020, WinZO Games launched Game Developer Fund II worth $5 million (Rs 37.5 crore) to fund projects in interactive entertainment space built by Indian game developers.
Started by Paavan Nanda and Saumya Singh Rathore in 2018, WinZO Games is an Indian real-money e-Sports gaming platform. WinZO Games is on a mission to create the Netflix of Gaming and has over 25 million registered users on the platform.
The gaming platform aims to cater to the largest and fastest-growing segment of online entertainment, i.e. Mobile Gaming.
WinZO Games claims to clock over 1 billion micro-transactions every month, and during the fiscal year 2019-20, it had recorded a 7X jump in its revenue from operations to Rs 26.72 crore. 
Need legal assistance for your startup? Just contact us.
Follow us and connect with us on Instagram, Facebook, and LinkedIn.