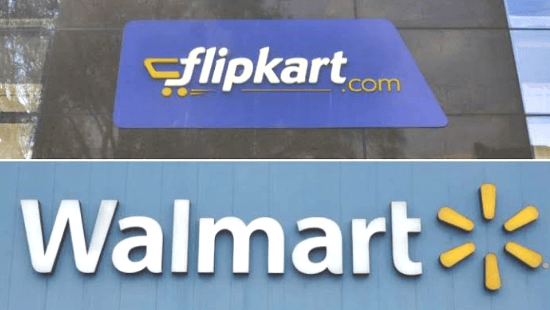 Flipkart Acquires Walmart India's Wholesale Business, Will Launch 'Flipkart Wholesale'
To scale its B2B offerings, Flipkart Group acquires Walmart India's cash-and-carry business that owns the Best Price brand.
As per sources, Flipkart will launch its 'Flipkart Wholesale' unit next month, starting with fashion and grocery categories.
With Flipkart Wholesale, Flipkart is in direct competition with other existing B2B players like JioMart, Amazon, Udaan, and Metro Cash & Carry.
Talking about Flipkart Wholesale, Kalyan Krishnamurthy, CEO of Flipkart Group, said,
"With the launch of Flipkart Wholesale, we will now extend our capabilities across technology, logistics, and finance to small businesses across the country. The acquisition of Walmart India will strengthen our position to address the needs of kiranas and MSMEs uniquely."
After the acquisition, Walmart India employees will transition to the Flipkart Group. Also, the Best Price brand will continue to operate through its existing network of 28 stores and eCommerce services.