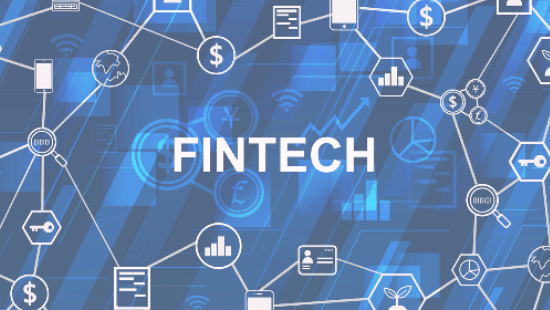 [FinTech India] Indian FinTech Sector Surpasses China's In Q1 Funding
As per data and analytics firm GlobalData, Indian FinTech Sector has surpassed China's FinTech sector in attracting venture capital (VC)-backed investments both in terms of deal value and volume in the Q1 2020.
This is a good news considering for the past two years, China's fintech startup ecosystem was a breeding ground for VCs.
Ayushi Tandon (FinTech analyst-GlobalData) shared her views on this situation and said,
"In Asia, though there is an overall pullback in VC funding of fintech startups in Q1 2020, India grabbed the top spot as China was hit by the pandemic-induced economic recession."
As per GlobalData, the number of VC investments in Indian Fintech startups in Q1 2020 stood at 37 whereas China recorded 26 deals.
Also, Indian Fintech startups drew in VC investments of over $330 million in Q1 2020, compared with China's $270 million.