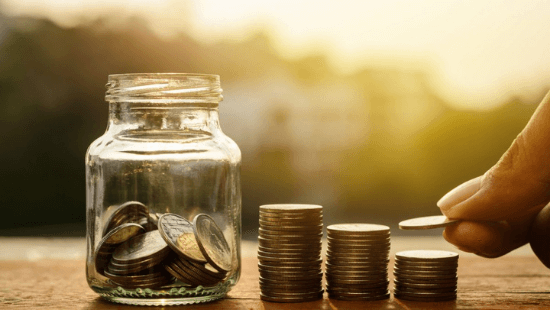 European Fintech MODIFI Partners With Silicon Valley Bank To Boost Indian SMBs
MODIFI, a global digital trade finance company for SMEs, has announced a new $60 million debt facility with Silicon Valley Bank (SVB), bringing its total capital raised to $111 million.
SVB's German branch will help in addressing the increasing demand in India and other existing markets. The company, in a statement, said the branch would also fuel MODIFI's continued growth in new geographies, particularly the US.
Talking about the partnership, MODIFI Co-founder and CEO Nelson Holzner,
"We are very excited at the boost this partnership with Silicon Valley Bank will bring to our Indian businesses. Following our acquisition of PrimaDollar's export finance business recently, we doubled our customer base in the market and expect to grow 5X this year. We are well on our way to our goal of distributing $1 billion to Indian SMEs by the end of 2023."
Founded in 2018, European fintech startup MODIFI attempts to help small and medium businesses foster international partnerships and benefit local economies.
At present, the company operates out of seven offices in Berlin, Amsterdam, Delhi, Mumbai, Shenzhen, Hong Kong, and Dubai.
Need legal assistance for your startup? Just contact us.
Follow us and connect with us on Instagram, Facebook, and LinkedIn.