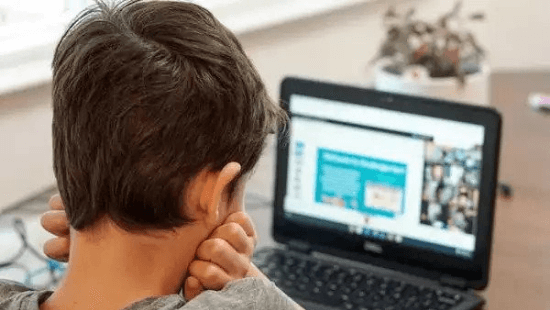 [Edtech India] Coding Startups And Their Rise In India
Edtech sector is among a very few sectors that have witnessed an exponential growth since the pandemic has started.
The growth was quite evident, as edtech was one of the top-three funded sectors in terms of deal volume (84).
With 'Edtech' searches gained 60% in India as per Google Trends, startups offering coding education have also seen a tremendous rise in demand.
Startups like Tinker Coders, Whitehat Jr, Camp K12, StayQrious, Coding Ninjas and CodeYoung have seen heavy demand this year due to students shifting to online education.
Coding Is The Future
While Whitehat Jr's acquisition has probably made coding more mainstream, startups like Tinker Coders, StayQrious have also seen a rise in their subscribers.
[Read:
Everything You Want To Know About the EdTech Sector
]
Started in March this year, Tinker Coders targets students aged 6-18 years and claims that it has over 250,000 subscribers across the US, India UAE, Australia, Singapore, and the UK.
Talking about coding, Aanand Srinivas, co-founder and CEO of StayQrious, said,
"Learning to code is like learning new literacy. If taught well, kids can learn computational thinking skills by learning to code. We shouldn't teach coding just to train someone to be a software engineer. Coding should be taught as a core subject like science, math or history."
Camp K12, an edtech startup that is teaching kids to code since 2010, claims that parents are now more aware of its benefits of coding.
Anshul Bhagi (Founder of Camp K12) said even ten years ago, only those who planned to send children overseas to study would enrol them in coding classes. But now even parents know and are more aware of the benefits of coding.
Anshul Bhagi said,
"From January when there were only 2-3 companies teaching coding online to December, there are now over 15 companies. This is just the start—we're in the early days of coding as a category, with immense room to grow as prices come down and coding courses become more affordable/ accessible."
Need legal assistance for your startup? Just contact us.
Follow us and connect with us on Instagram, Facebook, and LinkedIn.