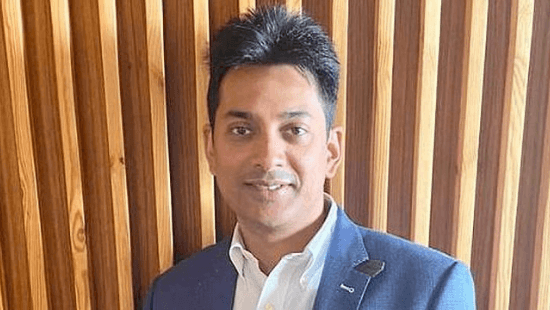 Early-Stage Investment Firm 'LetsVenture' Launches Revenue-Based Growth Capital Firm N+1 Capital
Early-stage investment firm LetsVenture has announced the launch of its revenue-based growth capital firm N+1 Capital.
Revenue-based growth capital (RBGC) is an alternative method of raising capital for entrepreneurs. In RBGC, investors receive a percentage share of the ongoing monthly gross revenue of the businesses they invest in.
As per a statement by the firm, SEBI has given a go-ahead to LetsVenture to raise its first Cat-II AIF (Category-II Alternative Investment Fund ) of $100 million in India ($75 million + $25 million greenshoe).
N+1 Capital, also known as NP1 Capital, is a Cat-II AIF, and the first revenue-based growth capital fund in India.
Talking about the fund, Rahul Chowdhury, Managing Partner, N+1 Capital, said the vision of the fund is to provide over 100+ entrepreneurs an average of $1 million funding.
The funds will help each entrepreneur to grow their businesses profitably and sustainably through their growth stage.
Rahul Chowdhury said,
"N+1 is sector agnostic, and the qualifying criteria are actually steady-state and growing startups and MSEs with minimum monthly revenue of Rs 50 lakh, and at least 30% gross margin. Having said that, the fund is currently working with SaaS startups and some Direct-to-Consumer (D2C) startups."
Need legal assistance for your startup? Just contact us.
Follow us and connect with us on Instagram, Facebook, and LinkedIn.