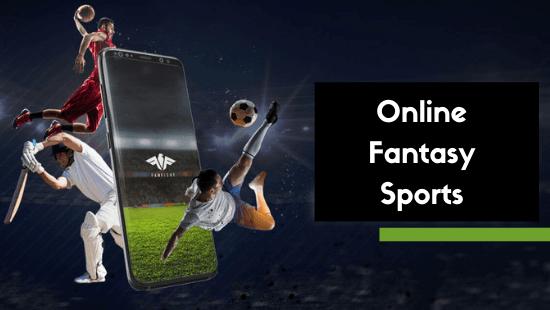 E-Fantasy Sports Industry Records 3x Revenue Jump In FY20
As per a whitepaper released by IndiaTech, citing data from a Federation of Indian Fantasy Sports (FIFS) and KPMG 2020 report, E-fantasy sports sector has recorded 3x revenue jump to Rs 2,400 Cr in FY20.
Some popular fantasy sports startups include Dream11, MyTeam11, MPL, HalaPlay, My11Circle, among others.
The E-fantasy sports sector saw a remarkable surge in revenue and growth in FY20. All these startups have gained exponential growth in terms of user base and engagement in the past 3-4 years.
As per IndiaTech whitepaper,
"The online fantasy sector operator's gross revenues stood at over Rs 2,400 crore for the FY20 from Rs 920 crore in FY19, which is an increase of almost 3X over a period of 12 months." 
E-fantasy sports sector is growing Y-o-Y, but because of COVID-19 pandemic, the sector has seen exponential growth as there is almost a complete halt in all physical sports activities.
Need legal assistance for your startup? Just contact us.
Follow us and connect with us on Instagram, Facebook, and LinkedIn.