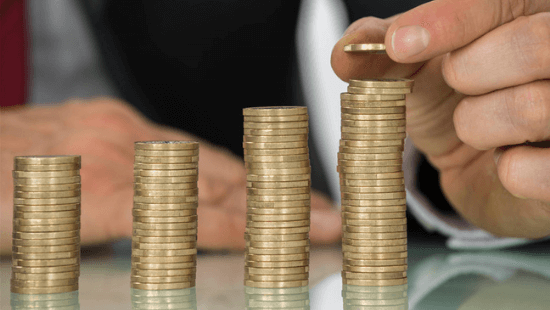 Deep Tech Startup Steradian Semiconductors Raises Funds From Tech-Focused VC Fund Inflexor Ventures
Deep tech startup Steradian Semiconductors has raised funding from SEBI registered early-stage technology-focused VC fund, Inflexor Technology Fund.
This is the first investment from Inflexor Ventures in a deep tech startup.
The startup Steradian Semiconductors is developing 4D imaging radar solutions for Autonomous Vehicles with their patented and proprietary IP.
As per the startups, it plans to use the investment to accelerate product development and scale-up in the global markets.
Founded in 2016 by Gireesh Rajendran, Apu Sivadas, Rakesh Kumar, Ashish Lachhwani, and Alok Joshi, Steradian Semiconductors builds 4D Imaging Radar Products in the Milli-Meter waveband for the worldwide Automotive and Driver Assistance Market.

Talking about Steradian Semiconductors and the investment from Inflexor Ventures, Gireesh Rajendran, Co-founder and CEO at Steradian Semiconductors Pvt Ltd., said,
"Steradian has opened a new world of safe autonomous driving systems with its innovative and commercially viable radar solution. Our customers and commercial partners have validated the solution on-field in trials and endorsed the capability of our high-resolution imaging radar technology. We are also excited to partner with Inflexor, which shares our vision and will bring lot of experience and value add to us."
Need legal assistance for your startup? Just contact us.
Follow us and connect with us on Instagram, Facebook, and LinkedIn.