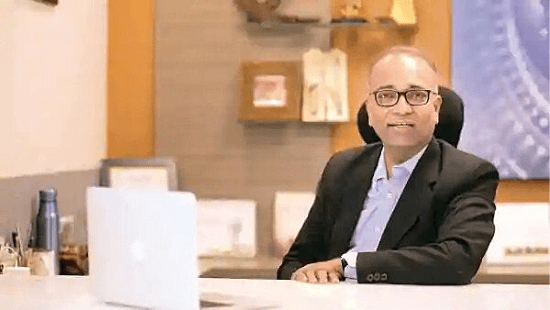 Chennai-Based Samunnati Acquires FPO-Centric Agri Supply Chain Platform Kamatan
Samunnati, an Agri value chain solutions provider enabling growth across the agricultural ecosystem, has announced the acquisition of a farmer-centric Agri supply chain platform, Kamatan.
The acquisition of Kamatan has been made by Samunnati to bring the last-mile benefits of digitalisation to FPOs and Agri enterprises.
With this deal, both companies hope to enhance their combined market linkage outreach to Farmer Producer Organisations (FPOs), small traders, farmer aggregators, and Agri SMEs.
The companies stated that the partnership will help them connect to corporate buyers and drive higher farmer income.
Founded in 2014, Samunnati is an Agri value chain solutions provider that is working with a mission to provide smallholder farmers and Agri enterprises access to markets through financial intermediation, market linkages and advisory services.
Talking about the acquisition, Anil Kumar SG, Founder and CEO of Samunnati, said,
"We are impressed with the rapid growth momentum Kamatan Farms has witnessed. They have built efficient supply chains for all farm produce, leveraging technology to reduce wastage and inefficiencies, while linking producers and bulk buyers in a seamless, transparent, and value-driven relationship."
The acquisition of Kamatan will help Samunnati accelerate its journey towards becoming a full spectrum Agri solutions service provider, thus consolidating its leadership position in the space.
Need legal assistance for your startup? Just contact us.
Follow us and connect with us on Instagram, Facebook, and LinkedIn.