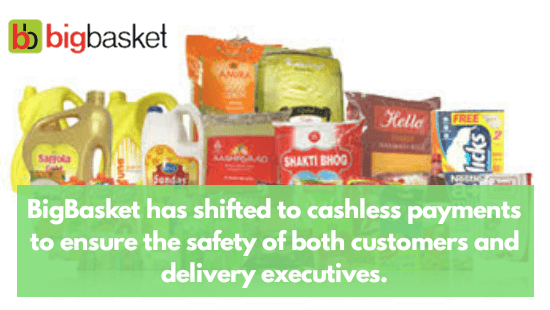 BigBasket Facing Shortage Of Delivery Boys, Plans To Hire More
Amid the lockdown, with the government allowing companies to deliver essential items, many startups have seen an exceptional rise in demand.
BigBasket, an online grocery delivery platform has also seen an exceptional demand. But due to a shortage of delivery and warehousing staff, the startup is struggling to deliver items at home in several cities.
Tanuja Tewari, VP- Human Resources Bigbasket, said that though the startup has been encountering high customer demand, they have restricted the website access to existing customers only (as of now).
Also, talking about the shortage and need of workers, she said,
"However, with many workers staying home or going back to their villages and towns, we now require people to service this demand."
Moreover, to keep things safe, the startup has shifted to digital payments to ensure the safety of both customers and delivery executives.