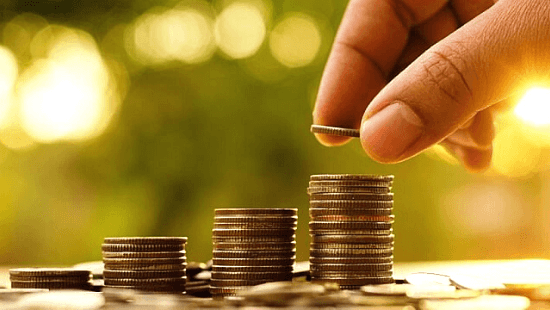 Beverages Startup Barbrew Raises Undisclosed Funding From ah! Ventures
ah! Ventures, a Mumbai-based fundraising platform, has invested an undisclosed amount in beverages startup Barbrew.
The fundraising platform stated that the investment was made through its First Gear platform, an exclusive platform for Startups raising up to ₹1Cr, marking the 11th investment made this year. ah! Ventures aims to do more than 50 investments in 2021, totalling more than Rs 150 crore.
Speaking on the development, Amit Kumar, Partner at ah! Ventures, said,
"This space has massive potential because it's an untapped market, and we are sure with the founding team's passion and high spirits Barneys Hard Seltzers will be a huge success."
Barbrew is the producer of a seltzer drink, Barneys Hard Seltzer. It is a new-age drink developed by Barbrew after understanding the trends in the alcohol industry, making it India's first refreshing alternative to beer, wine and cocktails.
Ruchi Gupta, Co-founder of Barbrew, said,
"Today, a real competitor to a big player is not another big player but a new startup with innovative ideas and passionate mindset. Barneys is here to stay and become the most inspiring story of Pandemic 2020. We aim to be a global brand. We are thankful to the entire team of ah! Ventures for helping us take our first step towards our dream project."
Barneys Hard Seltzer is a zero sugar/ low calorie/ no carb alcoholic product crafted precisely with elements like lemongrass & jasmine, making the blends premium and unique at the world level.
Need legal assistance for your startup? Just contact us.
Follow us and connect with us on Instagram, Facebook, Twitter and LinkedIn.