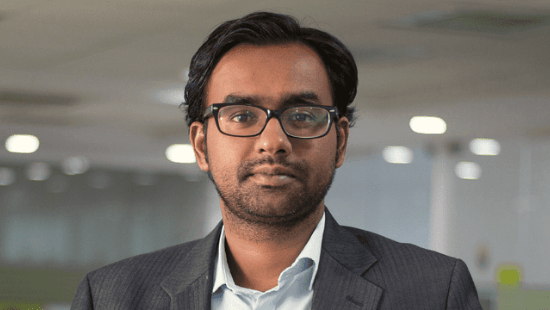 Bengaluru Based EmotionAI Startup Entropik Tech Raises $8 Million In Funding
EmotionAI startup Entropik Tech has raised $8 million as part of its Series A funding led by Alpha Wave Incubation (AWI) and backed by ADQ, one of the largest regional holding companies based in Abu Dhabi.
As part of this investment from AWI, the startup will expand its presence to the US, SE Asia, and EU, while leveraging Abu Dhabi as a base to scale in GCC and MENA markets.
Also, the startup plans to utilise this funding amount to deepen its AI capabilities by leveraging its current 26 million emotion session data sets to deliver predictive offerings.
Founded by Ranjan Kumar in 2016, Entropik Tech is a Bengaluru-based startup, and it claims to be India's only EmotionAI startup that helps brands measure cognitive and emotional response of consumers towards the content or product experiences. The startup helps brands optimize these experiences to resonate emotionally with the consumer.
Talking about this latest funding, Ranjan Kumar, Founder and CEO of Entropik Tech, said,
"We have seen a huge demand for our Emotion AI platform, achieving over 10x revenue growth in the last three quarters. I am proud of our team for its persistence and thankful to our investors for believing in our vision."
Need legal assistance for your startup? Just contact us.
Follow us and connect with us on Instagram, Facebook, and LinkedIn.