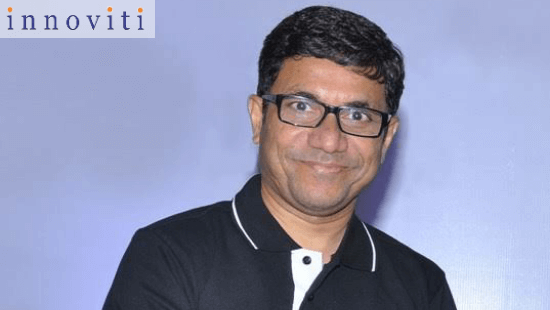 Bangalore Based Enterprise Payment Solution Provider 'Innoviti' Raises Series C Funding
Innoviti Payment Solutions Pvt. Ltd. has raised Series C funding led by Netherlands-based FMO: Entrepreneurial Development Bank, and US-based venture capital firm Bessemer Venture Partners.
As per the company, it will use the funds for preparing new consumer-centric solutions for new market segments. Also, the company will work on building distribution models that can support these solutions at scale. 
Founded by Rajeev Agrawal, Innoviti is a Bangalore-based enterprise payment solution provider.
It provides tech-based payment solutions and point-of-sale terminals for businesses, small retailers, offline merchants, by partnering with banks and digital payment providers.
Talking about digital payments and the role.of Innoviti, Rajeev Agrawal, CEO, Innoviti, said,
"Digital payments can do far more for businesses than move money. The usefulness of vanilla terminals and QR stickers is limited as businesses demand more from payment solution providers, more intelligence, more reliability, and more savings. A key differentiator for us has been developing sophisticated technology and delivering it through simple, exceptionally crafted payment experiences."