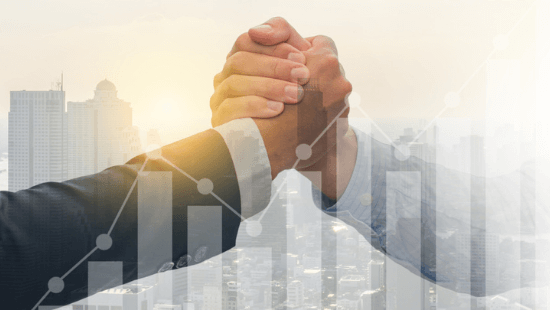 B2B eCommerce Firm Indiamart Acquires Stake In Shipway Technology, TruckHall
Indiamart, a B2B eCommerce firm, has acquired stake in two companies, Shipway Technology and Truckhall, for about Rs 20 crore.
The acquisition has been done by the firm to strengthen its technology offering in logistics management, according to a regulatory filing.
Indiamart has acquired a 26% stake in software company Shipway Technology for up to Rs 18.2 crore and an additional 3.02% stake in Truckhall for Rs 1.33 crore.
According to the filing, Indiamart Intermesh, through its wholly-owned subsidiary Tradezeal Online, will acquire 100 equity shares and 4,088 compulsorily convertible preference shares (CCPS) of Shipway Technologies.
Shipway is a software-as-a-service (SaaS)-based company that allows small businesses to automate their shipping operations, while TruckHall is an IIM Kolkata incubated startup that caters to Full Truck Load movements with a non-asset based model.
With more than 1500+ active vehicle suppliers on its platform, TruckHall has aggregated the largest pool of vehicle suppliers operating in Eastern India.
Need legal assistance for your startup? Just contact us.
Follow us and connect with us on Instagram, Facebook, and LinkedIn.