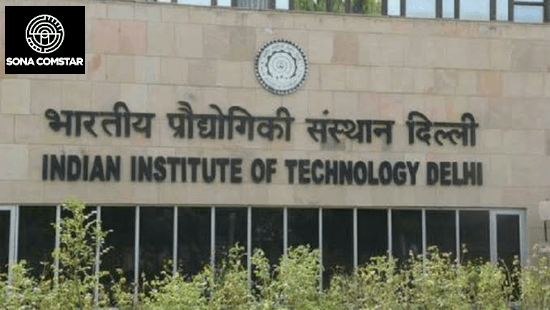 Automobile Component Manufacturer 'Sona Comstar' Ties Up With IIT Delhi To Help Startups
To support, fund and mentor innovative startups, a leading automobile component manufacturer, Sona Comstar, tied up with Indian Institute of Technology Delhi (IIT-Delhi).
Sona Comstar is an Indian origin global automotive systems and components manufacturer.
With a global market share of 6%,  Sona Comstar is the world's largest manufacturer of precision forged gears for differentials and the producer of the world's lightest starter motor.
Other offerings by the company also include BSG solutions for hybrid cars, traction motors for EV application, starter motors, alternators, transmission gears, etc.
Sona Comstar operates with 10 plants that are spread across India, China, Mexico, and the US.
Talking about this partnership, Director of IIT Delhi, V Ramgopal Rao, said
"IIT Delhi wants to engage with the industry to strengthen startup programs in academia as this is a good way to quickly bring new technologies to market." 
Under this partnership, startups in the field of e-mobility can apply for the program.
The selected startups can get up to Rs.80 lakh grant with the option to retain its IP.
For the latest startup news, follow us and connect with us on Instagram, Facebook, and Linkedin.