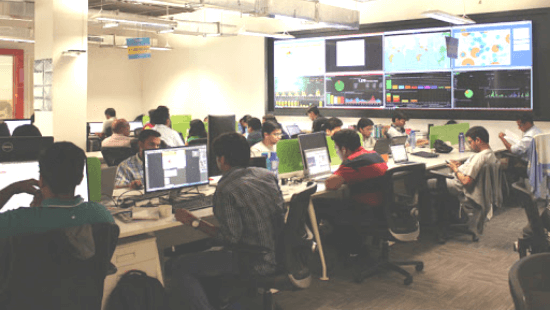 Around 70% Of Indian Startups Impacted By COVID-19, Shows Latest Survey
As per the latest survey, only around 22% of Indian startups have cash reserves for the next 3-6 months.
A joint survey, 'Impact of COVID-19 on Indian Start-ups', conducted by Federation of Indian Chambers of Commerce and Industry (FICCI) together with the Indian Angel Network shows that only 22% of the Indian startups have cash reserves for the next 3-6 months to meet fixed cost expenses of their companies.
In the survey, 250 startups have revealed that the COVID-19 pandemic has had an unprecedented impact on their business.
Around 70% of startups said that their business has been impacted by COVID-19, and some said they are shutting operations.
As per FICCI,
"70% of startups stated that their businesses have been impacted by COVID-19. 12% of the startups have shut operations and 60% are operating with disruptions."
Also,
"The findings show that 68% of the start-ups are majorly cutting down their operational and administrative expenses. Close to 30% of the companies stated that they will lay off employees if the lockdown was extended too long."
Furthermore, 92% of investors said that startup investments will continue to be low over the next 6 months.