Aquaconnect Raises Rs 60 Cr In Venture Debt Funding
Tech-driven aquaculture focused startup Aquaconnect has raised Rs 60 crore in a venture debt round of funding led by Trifecta Capital.
The startup plans to use the raised funds to strengthen its presence in the Indian market, which would entail the expansion of its franchise stores under the Aqua partners brand that provides input products to the fish and shrimp farmers. Additionally, the startup will use this fresh capital to expand the scale of operations and enhance its post-harvest market linkage solutions.
As per the startup, through improving market linkage, the farmers will be able to reach out to a broader range of potential buyers, thus increasing their value realisation.
Aquaconnect | Full-stack Aquaculture Technology
Founded in 2017 by Rajamanohar Somasundaram, Aquaconnect is a full-stack aquaculture technology startup that provides its services across the entire value chain of aquaculture. It provides data-driven farm advisory and marketplace solutions to fish and shrimp farmers through artificial intelligence and satellite remote sensing technologies.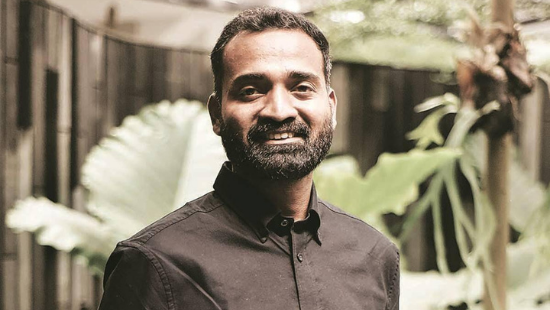 Speaking about the development, Rajamanohar Somasundaram, Founder and CEO of Aquaconnect, said,
"At Aquaconnect, our aim is to make the aquaculture value chain more efficient and transparent while increasing value realisation through tech intervention. The fresh round of capital will help us achieve this goal."
Leveraging technology, Aquaconnect, through its offerings, is improving farm productivity, financial access, and market linkage for fish and shrimp farmers. The startup aims to become the largest aquaculture value chain aggregator and has been working to navigate the challenges in the aquaculture value chain through an integrated tech-driven approach.
Working with over 60,000 farmers across multiple states, Aquaconnect offers a full-stack aquaculture input and output platform with embedded fintech, supported by a physical & digital distribution network.
If you need legal assistance for your startup, contact us.
Follow us and connect with us on Instagram, Facebook, Twitter and LinkedIn.