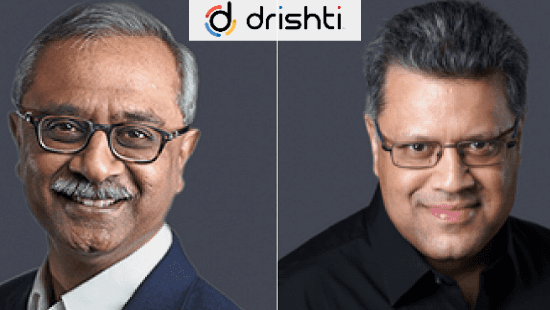 AI Based Startup 'Drishti' Raises $25 Million In Series B Funding Round
AI-based startup Drishti said that it has raised $25 million in its Series B funding round from US-based venture capital firm, Sozo Ventures.
The funding round also saw participation from other investors such as Alpha Intelligence Capital, Toyota AI Ventures, Micron Ventures, Presidio Ventures, HELLA Ventures, as well as existing investors Emergence Capital, Andreessen Horowitz and Benhamou Global Ventures.
Founded by Dr Prasad Akella, Dr Krishnendu Chaudhury and Dr Ashish Gupta, Drishti improves manual assembly line by providing data and insights.
The startup provides video analytics and video traceability for manual assembly lines and is working with a mission to extend human potential in an increasingly automated world.
Talking about the impact of technology, Prasad Akella, Founder and CEO of Drishti, said,
"We've seen the massive impact our technology can have in driving significant improvements in critical business areas. We have a vision of people and technology, human and machine, working in concert to the benefit of everyone in the organisation, especially the people working on the line. This investment is the next step toward the era of AI-powered production."