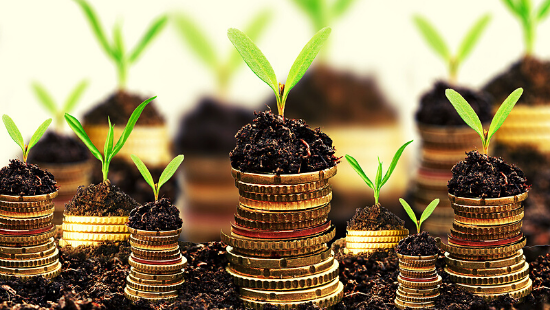 Warehouse Discovery And Leasing Platform Godamwale Raises $1M In Seed Funding
Godamwale, a Mumbai-based warehouse discovery and leasing platform, raises $1 million from Capt. Anand Aryamane in its seed round. The startup plans to use the raised funds for marketing, expanding its fulfilment network, and develop its tech platform.
Started by Vivek Tiwari, Basant Kumar, and Ranbir Nandan in 2017, Godamwale is a warehouse discovery and leasing platform. The startup, with its smart inventory placements that are strategically located near customers, helps in faster delivery and lower logistics cost.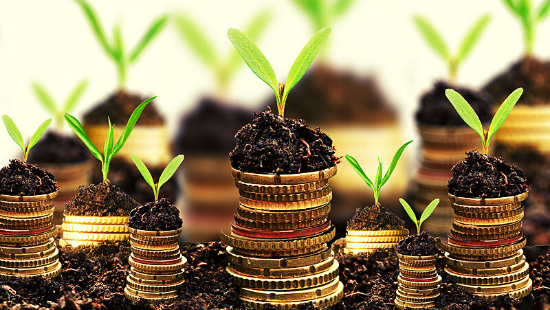 Godamwale | Tech-Enabled Flexible & Affordable Logistics, Warehouse leasing, Cold Chain, 3PL & E-Commerce Fulfillment Solutions
Speaking on the development, Vivek Tiwari, Founder and COO of Godamwale, said,
"We are happy to have Capt. Anand on board, and we will benefit greatly from his vast experience and knowledge in the logistics and investment sector. Flexible Warehousing offers great potential in our country, with retail and ecommerce on the cusp of heightened growth. The response that we have received from our customers is also testimony to this opportunity."
The startup, with its intelligent & scalable logistics solutions, helps in optimizing and simplifying warehousing operations/distribution, reducing logistics cost, and speed up deliveries, in the process increasing sales and revenue of its clients.
Currently, Godamwale claims to have over 25 mil sq ft listed on its platform. The Mumbai-based warehouse discovery and leasing platform has worked with more than 110 firms in the business-to-business, direct-to-consumer, and business-to-consumer space.
Because of the rapid growth in online shopping and eCommerce, the warehousing industry has been witnessing increased demand. While players in the space like Delhivery and Shiprocket have eased the last-mile delivery process, the increase in user demand has created new niches for startups to operate in the logistics segment.
For more stories of startups, click Startup Stories.
Follow us and connect with us on Instagram, Facebook, Twitter and LinkedIn.