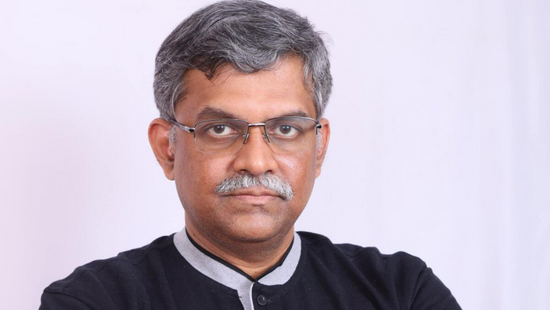 Venture Debt Firm Stride Ventures Invests In WayCool Foods
WayCool Foods, a Chennai-based B2B food and agritech platform, has raised Rs 50 crore (around $6.5 million) from Stride Ventures as part of its debt funding round.
With this funding round, venture debt firm Stride Ventures looks to expand its portfolio of new-age Indian startups working in different sectors.
WayCool Foods | Agri-commerce Platform
Founded by Karthik Jayaraman and Sanjay Dasari, WayCool Foods operates a full-stack, broadline product range across multiple channels and categories such as fresh produce, staples, and dairy.
Speaking on the development, Apoorva Sharma, Partner at Stride Ventures, said,
"WayCool aims to build the world's largest food development and distribution services company and positively impact the lives of 150,000 farmers. The company is supported by best-in-class investors and a remarkable team who are building the future of the Indian food economy."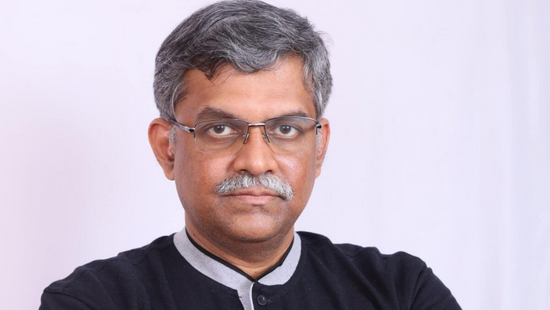 Focusing on food development and distribution, the agritech startup company leverages innovative technology to scale and operate a complex supply chain from soil to sale. Serving over 1,00,000 clients in the general trade, modern trade, and food services space, the agritech startup works with more than 150,000 farmers.
In October 2021, WayCool Foods raised $13 million in the second tranche of a Series D round. Competing with the likes of Udaan, Vegrow, and NinjaCart, among several others, WayCool Foods also works directly with around 35 non-governmental cooperatives with access to a tentative base of 35,000 farmers.
Agritech Acceleration In India
In March 2022, Ninjacart launched an agri seed fund worth $25 million to boost tech innovation in the sector and support emerging & new-age agritech startups. Later in April, agritech-focussed venture capital firm Omnivore announced the launch of its third fund, with a target corpus of $130 million (Rs 1000 crore) to invest in early-stage startups developing breakthrough technologies for agriculture, food, climate, and the rural economy.
Several agritech startups have attracted funding this year. Some of these include Pepper Farms raising $1 million, Arya.ag pocketing $60 million in Series C funding, Gurugram-based Agrowave, MoooFarm, Otipy, and Fyllo, among others.
Follow us and connect with us on Instagram, Facebook, Twitter, and LinkedIn.
Note: If you are a budding entrepreneur and require assistance in new company registration or other startup related legal services, contact us.