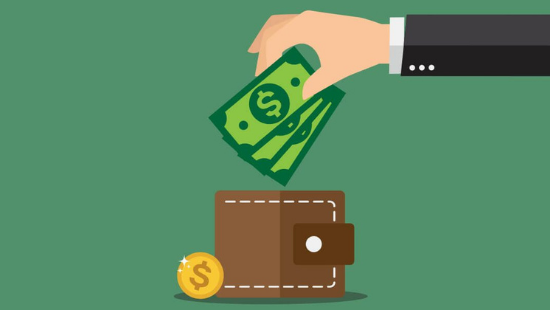 Trinkerr Raises $6.6M In Series A Funding Led By Accel India
Trinkerr, a Bengaluru-based social trading platform, has raised $6.6 million in a Series A funding round led by Accel India.
First reported by YS, the key investors in Trinkerr include – India Quotient and Titan Capital, as well as marquee angel investors like Sujeet Kumar of Udaan, Kunal Shah of Cred, Gaurav Munjal and Roman Saini of Unacademy, and Lalit Keshre and Harsh Jain of Groww.
Trinkerr | Social Trading Network
Founded by Manvendra Singh, an IIT Kanpur and IIM Lucknow alumna, and his friend and batchmate, Gaurav Agarwal in April 2021, Trinkerr is India's first social trading platform.
The startup is on a mission to democratize financial markets and create wealth for the bottom of the pyramid. As per Manvendra, the Bengaluru-based social trading platform is building an enabled and empowered community of first-time and expert stock market investors.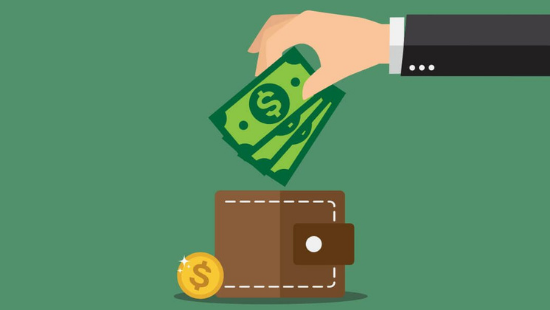 "After the proliferation of smartphones and with the rise of the age of discount brokers, the barriers to access financial markets have been torn down. But the real problem for a retail investor remains unsolved – which is not Why to trade but What to trade," explains Manvendra.
Trinkerr aims to bring the benefits of best of the class trading and risk management expertise to millions of retail investors for free. Working with a team of 55, which the startup expects to take to 100 in the next few months, Trinkerr has just successfully completed its beta run.
The startup is already seeing a 50% m-o-m growth in both users and transactions on its platform.
Through its home-grown app, available on Android and the web, Trinkerr aims to play a leading role in making it easier for the next generation to connect with the financial markets in a country where only 3.7% of people are connected with equity markets as against 40% in the developed countries.
Need legal assistance for your startup? Just contact us.
Follow us and connect with us on Instagram, Facebook, Twitter and LinkedIn.