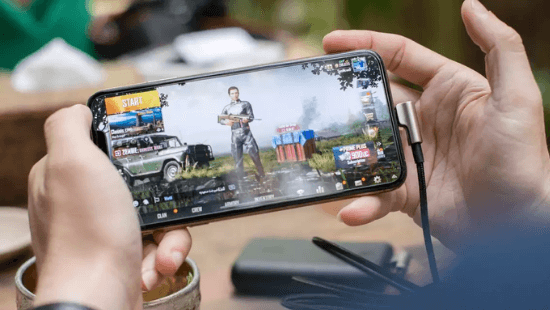 Report: Gaming Sector In India Attracted Investments Worth $544M During Aug 2020-Jan 2021
India's gaming sector attracted $544 million in investments during the August 2020-January 2021 period.
Backed by higher user awareness and accelerated engagement, the investment amount is set to double over the next 12-18 months, as per a report by Maple Capital Advisors.
Talking about the gaming sector, Pankaj Karna, Maple Capital Advisors Founder, said,
"We believe gaming is now at an inflexion point with greater investment and consumer traction. With growth-oriented private equities now participating and the first meaningful IPO around the corner, gaming is poised to attract greater capital across stages, and we expect increased cross-border M&A."
Booming Gaming Sector In India
With over 400 gaming companies, India holds 15% of the global gaming traffic and is home to more than 400 million gamers. The Indian Online Gaming Industry is expected to grow 41% annually to reach $3750 million in value by 2024.
During the year 2020, the sector saw exponential growth. As per SensorTower's data, the first three quarters of 2020 saw India rise to the number one spot in mobile game downloads worldwide. The sector saw 7.3 billion installs and raking in a 17% market share of the installs volume.
As per Tracxn Technologies data, VC firms, including Sequoia Capital and Kalaari Capital, have already increased their investments by 78% during CY2020 (Jan-Dec) to $173 million, compared to $97.1 million in CY2019.
Need legal assistance for your startup? Just contact us.
Follow us and connect with us on Instagram, Facebook, and LinkedIn.