Open Marketplace For Road Transportation Vahak Raises $14M in Series A Funding
Vahak, a Bengaluru-based open road transport marketplace, has raised $14 million in Series A funding led by Nexus Venture Partners.
The funding round also saw participation from Foundamental, iSeed Ventures, Leo Capital, RTP Global, and Titan Capital.
As per the startup, the newly-raised funding will be used for rapid user-base expansion, building a stellar tech infrastructure by incorporating AI, ML, big data, and providing additional value-added services. Vahak also aims to create an all-encompassing ecosystem for truck suppliers and become the go-to digital solution for them.
Vahak | Online Transport Marketplace & Directory
Founded by IIT graduates Karan Shaha and Vikas Chandrawat in 2019, Vahak claims to be quietly disrupting the antiquated logistics approach in India and helping truck suppliers make a name for themselves.
It is a free-to-use, open marketplace for shippers and transport SMEs to discover and connect with truckers to help with their transportation needs.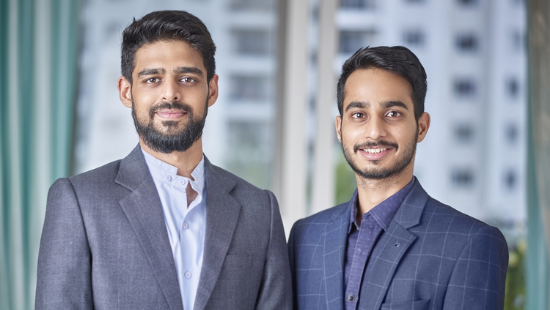 Speaking about the development, Karan Shaha, CEO and Co-founder at Vahak, said,
"Through our platform, we are enabling truck drivers to operate for 25-26 days a month as compared to the meagre 12-15 days they would operate otherwise. We are now all set to scale our technology and operations to capture 10 percent of the Indian logistics market and go from 1.5 million users to 10 million users in the next one year."
Vahak, on some major routes across India, is helping truck drivers earn more than twice what they usually earn by increasing truck utilisation. The startup has also launched Vahak Payments, an in-app feature to make transactions faster and safer. Using this in-app feature, truck drivers can request advance/balance payments and consignors can pay with a single click.
Through the supply-demand matchmaking, Vahak claims to have helped save over 27 million litres of diesel in just one year, effectively reducing the carbon footprint by 70,000 metric tonnes.
Contact us for new company registration or other startup related legal services.
Follow us and connect with us on Instagram, Facebook, Twitter, and LinkedIn.