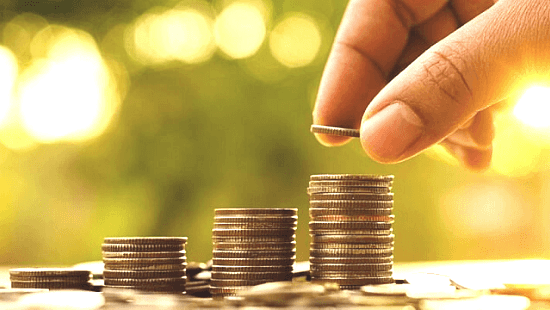 Logistics Focussed EV Startup 3EV Industries Raises Seed Funding
3EV Industries, a Bengaluru-based transportation and logistics focussed EV startup, has raised $2 Mn in its seed funding round from several family offices.
As per the EV startup, the freshly raised funds will be utilised for new vehicle build and R&D to indigenise and internalise part manufacturing.
3EV Industries | Transportation And Logistics Focussed EV Startup
Founded in 2019 in partnership between RUGGED Solar Products Pvt Ltd and ReBatt Limited of Hong Kong, 3EV Industries is working with a mission is to provide the most efficient and comprehensive solutions for last-mile "hyper-local" connectivity in India's rapidly expanding population centres.
The Bengaluru-based transportation and logistics focussed EV startup aims to leverage the experience of its parent companies to use renewable energy and off-grid power systems to de-bottleneck the last-mile logistics.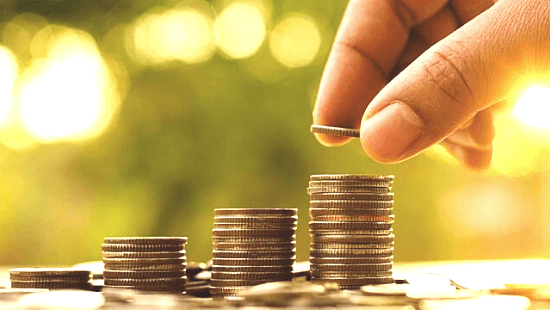 3EV Industries manufactures vehicles across cargo and passenger segments along with kits to convert conventional vehicles to electric. Peter Voelkner, Co-founder of 3EV Industries Pvt Ltd, stated that the startup's idea is to align with the "make in India" ambitions.
With increased government push, automakers rolling out EVs, and the participation of a large number of startups, the electric vehicle space in India has witnessed greater acceptability.
On November 11, EV charging platform ElectricPe raised $3 million in a seed funding round led by Blume Ventures and Micelio Fund. Additionally, BluSmart, an EV ride-hailing and charging company, had raised $25 million in Series A funding.
Speaking on the growth of the EV segment, Nitesh Arora, President at Credence Family Office, said,
"We believe there is a huge scope for electric vehicles today in the last mile delivery space, which is expanding rapidly with the growth of ecommerce in the tier 1 and tier 2 cities."
Credence is a multifamily office, which works as advisors to many family offices in India and overseas.
Need legal assistance for your startup? Just contact us.
Follow us and connect with us on Instagram, Facebook, Twitter and LinkedIn.