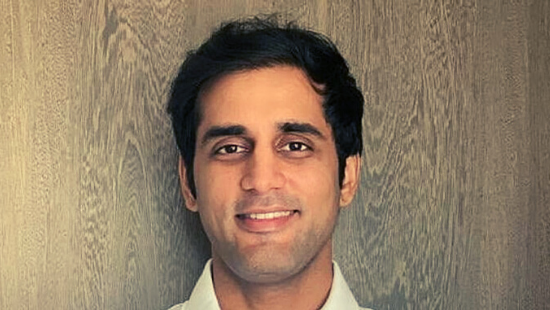 Lido Learning Raises $10M In Funding Led By Unilazer Ventures
Lido Learning, a Mumbai-based edtech startup, has raised $10 million in a funding round led by Ronnie Screwvala's Unilazer Ventures.
As per the startup, the raised funds will be used to further fuel Lido Learning's aggressive international expansion plans, which include entering the UK, New Zealand, Australia, and South East Asia in early 2022. These plans are in addition to strengthening its existing Middle-Eastern, American, and Canadian operations.
Lido Learning also aims to introduce classes in all these geographies in other subjects already being offered by the online learning startup at home. These classes are of Maths, Science, and English, for students from KG to Grade 12.
Lido Learning | LIVE Interactive Online Classes
Founded by Sahil Sheth, LIDO is an edtech startup revolutionizing formal classroom education through a unique and immersive online classroom for every child in India. Leveraging technology, the startup offers cutting edge content like animated videos and interactive games, a personalized platform for homework, tests, challenges, and inspiring teachers.
Speaking on the development, Sahil Sheth, Founder and CEO, Lido Learning, said,
"We're going to use this new round of capital to double down on our efforts to connect students all over the world with India's exceptionally well-qualified and dedicated teaching talent. Lido was the first in the country to recognise the power of learning in small groups while being enabled by technology for faster learning and success. We now want to take it to the rest of the world."
Lido Learning helps students learn and practise problem-solving skills and critical thinking in real-time instead of focusing purely on programming skills. The edtech startup stated it is currently on track to reach a $100 million run rate by end of the financial year.
For more stories of startups, click Startup Stories.
Follow us and connect with us on Instagram, Facebook, Twitter and LinkedIn.