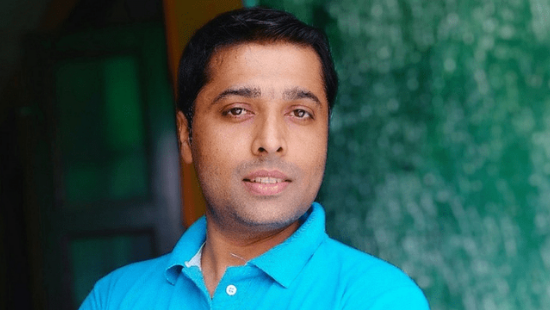 LegalPay Raises Undisclosed Amount In Pre-series A Funding Round
Tech-based alternative-investments platform LegalPay has raised an undisclosed pre-series A funding led by Venture Catalysts and Amity Technology Incubator.
Existing investors, including the family office of Ashwini Kakkar (former head of Thomas Cook and co-founder and chairman of via.com), venture capital fund 9unicorns, and other marquee angels, including LetsVenture, also participated in the funding round.
LegalPay | Easing The Financial Burden Of Litigation
Founded by Kundan Shahi, LegalPay is a tech-focused litigation finance platform that democratises investment in alternative-investment products in the legal domain, including insolvency financing and litigation funding. The New Delhi-based fintech startup specialises in fixed-income and legal financing products that are asset-backed and have lucrative IRRs ranging from 18% to 30%.
As per the founder, one of their flagship product is interim finance under IBC 2016 that provides super secured loans to distressed entities for short-term periods.
Speaking on the development, Kundan Shahi, Founder and CEO of LegalPay, said,
"We work on the global best practices and enable our investors to invest in asset classes that were previously available only to the ultra-rich. While doing so, we also contribute to the economic machinery and enable justice for businesses, specifically MSMEs that form backbone of Indian economy."
LegalPay caters to all categories of investors, including retail investors, family offices, HNIs/Ultra-HNIs, international funders and domestic NBFCs. As per the startup, investing in alternative asset classes not only enables diversification by providing non-market linked lucrative returns but also enables wealth creation by instilling the discipline of long term investing.
The New Delhi-based fintech startup has also launched a technology product in the insolvency space to cater to the needs of all stakeholders, including banks, Resolution Professionals, ARCs and other financial creditors, making the process efficient and seamless.
Need legal assistance for your startup? Just contact us.
Follow us and connect with us on Instagram, Facebook, Twitter and LinkedIn.