InMobi To Acquire UK-based Analytics Platform Appsumer
InMobi, a marketing & advertising firm, has signed a definitive agreement to acquire Appsumer, a London-based insights platform for mobile app advertisers, for an undisclosed amount.
Both companies, with this deal, intend to build an operating system that helps understanding user acquisition funnels better and leverages artificial intelligence (AI) to build predictive capabilities allowing growth marketers to experiment fast and iterate to optimize results.
Founded by Shumel Lais, Appsumer aggregates and normalises cross-channel cost, attribution, revenue and predictive data and visualises it in an easy to use BI tool for UA teams.
Appsumer powers user acquisition teams at top-grossing consumer mobile apps worldwide, including Lovoo, Miniclip, Trainline, Huuuge Games, and Picsart.
Speaking on the development, Shumel Lais said,
"Joining forces with InMobi potentially represents an exponential growth path for our pioneering technology. I'm excited that Appsumer has the opportunity to get into the hands of even more developers and marketing teams worldwide to leverage our best of breed offering, making it the default home for growth marketing."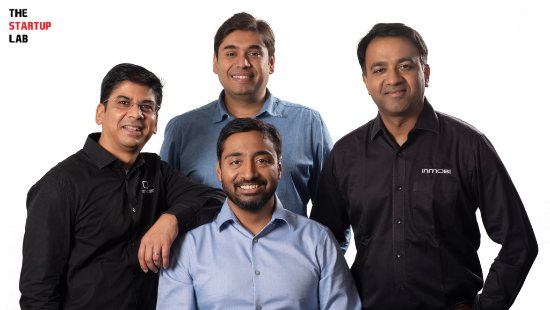 InMobi | Driving Real Connections
InMobi is a leading marketing technologies provider that creates new paths for brands to understand, identify, engage and acquire consumers by leveraging our exclusive access to mobile intelligence and technology platforms.
Speaking about the acquisition, Abhay Singhal, Co-founder of InMobi Group, said,
"Appsumer brings a next-generation approach for advertisers to better understand the efficacy of their marketing efforts across multiple channels that growth marketing teams employ daily."
As part of the deal, Shumel Lais (Founder of Appsumer), along with the Appsumer team, will join InMobi to ensure client service continuity. Additionally, they will further develop and support the analytics and automation offering under the InMobi umbrella.
Furthermore, the London-based insights platform will continue operating independently as a subsidiary within the global InMobi organizational structure.
Need legal assistance for your startup? Just contact us.
Follow us and connect with us on Instagram, Facebook, Twitter and LinkedIn.