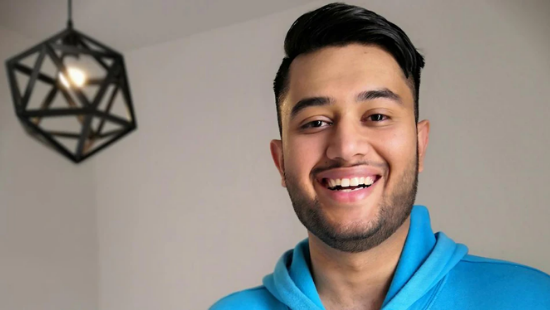 Gaming Startup Zupee Raises Fresh Funds, Valuation Hits $600 Million
Zupee, an online real-money gaming platform, has raised $72 million as part of a larger funding round from Mumbai-based fund Nepean Capital. With this funding, Zupee has closed its Series B round with $102 million funding, valuing the company at $600 million. 
As per the gaming platform, the raised capital will be used for developing new products, expanding into new geographies, enhancing immersive design experiences, ramping up marketing, reach, penetration, research and innovation, and hiring top talent.
Zupee | Growing Skill Based Gaming Platform
Founded by Dilsher Singh Malhi and Siddhant Saurabh in 2018, Zupee is a skill-based gaming platform that aims to improve people's lives by improving their learning ability, skills and mental aptitude through scientifically designed mental exercises, applications and gamification of day to day activities.
The gaming platform offers a mobile-based app for both Apple's mobile operating system iOS and Google's Android, allowing users to play quiz tournaments across a range of topics. Zupee also announced a strategic partnership with Reliance Jio Platforms, post which the gaming platform will distribute its content across all customers using Jio phones.
Through this partnership, Zupee seeks to capture the non-metro market with Reliance's low-priced 4G and 5G handsets.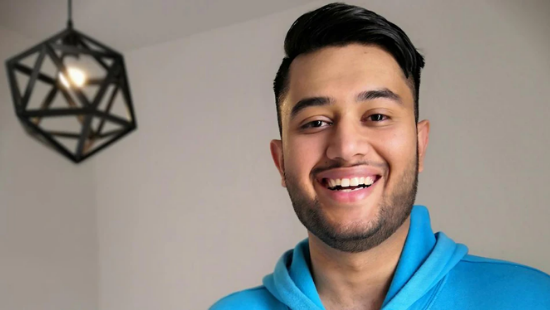 Speaking on the development, Dilsher Singh said.
"Zupee has always been a behavioural science, human motivation and culture first start-up, bringing the best of India's engineering talent, creativity and storytelling abilities under one roof, pushing the boundaries of innovation, with user-centric design and a tech-for-good approach. Jio is the perfect partner for this journey as we look to penetrate the remotest areas of India all the way to the most disadvantaged people to bring them into the fold."
The gaming market in India is booming with the increased interest of investors. In the last week of December 2021, SaaS-based gaming tournament discovery platform EsportsXo raised $1.1 million in its seed funding round. The same month, Rajasthan-based gaming platform Tournafest raised Rs 3.05 crore in a pre-seed funding round.
As per a report by Redseer, the Indian gaming market is set to reach $7 billion in FY2026 (more than 3X of the market in FY2021).
Need legal assistance for your startup? Just contact us.
Follow us and connect with us on Instagram, Facebook, Twitter and LinkedIn.