Gaming Startup CloudFeather Games Raises Seed Funding
CloudFeather Games, a Bengaluru-based online gaming startup, has raised $1.25 million (Rs 9.78 crore) in a seed funding led by Lumikai.
The funding round also saw participation from Venture Highway, Maninder Gulati (OYO's global chief strategy officer), and Manish Agarwal (Nazara Technologies' chief).
As per the startup, the raised funds will be used to hire key personnel in business development, product, and tech as it aims to scale its developer outreach programs both for domestic and global game studios.
CloudFeather Games | Building Game Dev Tools
Established in 2020 amid the pandemic by Romi Chandra and Yash Chandra, CloudFeather Games provides real-money gaming and Web3 tools for game developers.
The gaming startup aims to provide developers with in-built engagement and monetization in their games and offers a solution of full-stack competitive formats ('tooling kits'), providing developers with the third pillar of monetization beyond IAPs and ads.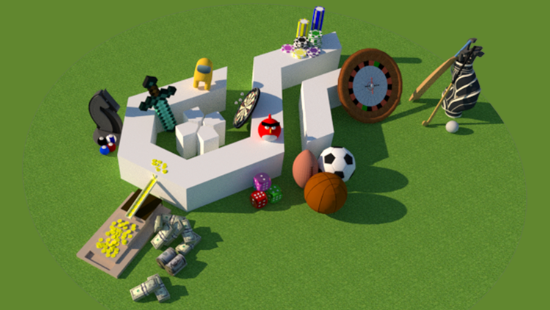 Speaking on the development, Romi Chandra, Co-founder of CloudFeather Games, said,
"Casual games do not have meaningful monetization avenues outside of Ads and IAPs. Given this, there is room for disruption by providing a novel monetization avenue which supercharges game engagement without developers needing to re-design their existing game economies. We look forward to working with gaming leaders Lumikai and a curated group of strategic investors."
Lumikai is India's first dedicated gaming and interactive media venture capital firm, building a next-generation tribe of India's creative and talented founders.
It has invested in Indian startups, including Bombay Play (building global hypersocial, cross-platform games), game streaming platform Loco and Eloelo (creator-led, social gaming, live streaming platform), among others.
Online Gaming In India
Gaming startups in India have attracted deals worth $1.6 billion in the first nine months of 2021, exceeding the total value of investments in the sector over the last five years, as per a report by Maple Capital Advisors.
Earlier in June, The Gaming Project, a cloud gaming platform, raised $500,000 in a seed funding round. Also, Bengaluru-based esports startup FanClash raised $40 million in a Series B funding round.
As per a report by KPMG, the online gaming segment in India is expected to more than double to Rs 29,000 crore by FY25.
Contact us for new company registration and other startup related legal services.
Follow us and connect with us on Instagram, Facebook, Twitter, and LinkedIn.