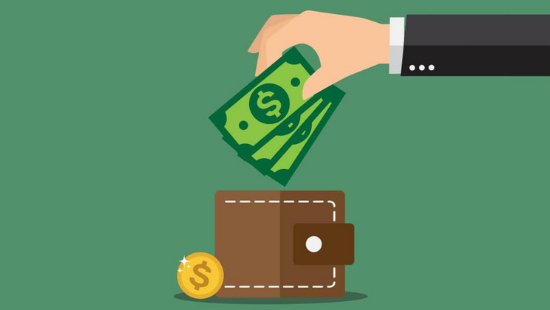 Gaming Community Platform Turnip Raises $12.5 Million In Funding
Turnip, an online gaming community platform, has raised $12.5 million in a funding round led by Greenoaks and existing investor Elevation Capital.
SEA Capital, Vibe Capital, Andrew Chen (partner, Andreessen Horowitz), Harshil Mathur and Shashank Kumar (Razorpay founders), Akshay Kothari (Notion founder), among others, also participated in the funding round.
The startup will use the fresh funds to scale its presence across geographies, including Southeast Asia and Latin America, by the end of 2022. Additionally, the gaming platform will also use funds for hiring and product development.
Turnip | Home Of The Mobile Gaming Community And Gaming Content Creators
Founded by avid gamers Pooja Dubey and Aditya Sharma in 2020, Turnip is empowering gaming communities to run, discover and join interactive experiences and helps creators form clubs, where they can stream or record their games for fans, text each other, talk on audio and video, run esports tournaments, and host masterclasses.
Speaking about the development, the founders in a joint statement said,
"Our goal is to build from India for the 2 billion+ gamers spread across the world. Gamers have been early adopters of technologies, and this has created some of the most innovative and immersive consumer products globally — Discord, Streamlabs, Unity, Twitch, Axie Infinity, etc. We want to continue on this same legacy and become the global default home for mobile gaming communities."
The gaming platform also allows its users to stream and monetize their interactive experiences on existing platforms like YouTube, Facebook, and Twitch.
Turnip has 5 million users, up 60% from November 2020, of which 45% are from outside of India, spanning geographies including Southeast Asia, Latin America, the US, Europe, the Middle East and North Africa. In January 2021, Turnip raised $1.63 million in seed funding from Elevation Capital.
As per a report by KPMG, the Indian online gaming segment is expected to more than double at Rs 29,000 crore by FY25.
Need legal assistance for your startup? Just contact us.
Follow us and connect with us on Instagram, Facebook, Twitter and LinkedIn.