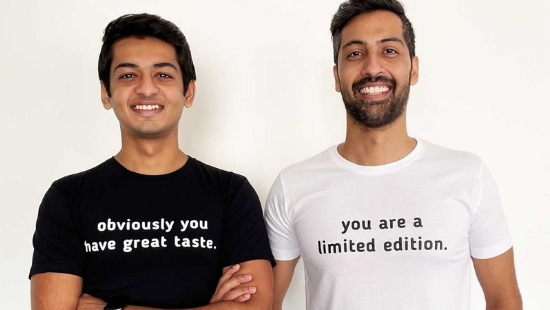 Foodtech Startup Nino Foods Raises $1.6M From Y Combinator, Soma Capital, Others
Nino Foods, a Mumbai-based foodtech startup, has raised $1.6 million in a seed round from existing investors Y Combinator and Soma Capital. The funding round also saw participation from Uncommon Capital and serial entrepreneur Harry Hurst.
First reported by YS, Nino Foods will use the capital to add new food brands and increase the team size to start operation in other cities, including Delhi, Bengaluru and Pune.
Nino Foods | Building Digital-first Food Brands For The Premium Segment
Founded by Nishant Jhaveri and friend Pranav Mehra in 2020, Nino Foods creates new brands in the digital-first food space. The duo started the foodtech startup by taking over Frencesco's, a well-known Mumbai-based pizza brand, which was struggling to function during the pandemic, and turned it into a digital-first brand.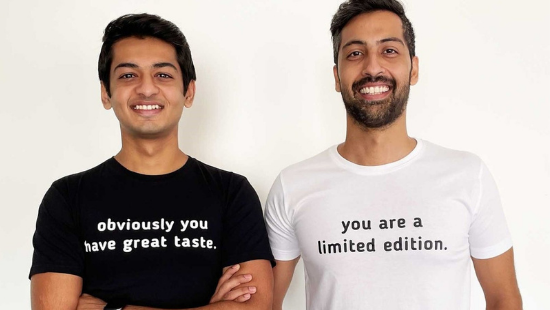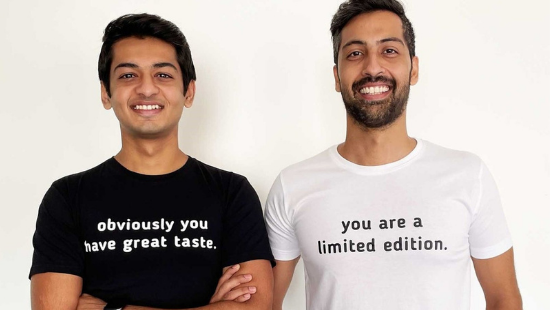 Speaking on the development, Nishant Jhaveri, said
"When we started, all we wanted to do was be able to run one food brand successfully. After we were actually able turn a brand functional and profitable, now we want to launch more brands faster."
As per Nino Foods, it currently serves over 13,000 orders per month compared with 900 orders in the same period back when they started in August 2020. Additionally, it claims to have a repeat purchase rate of 40-50% and also aims to grow its monthly orders to 50,000 by 2022.
The foodtech startup has been growing fast in the foodtech segment and had launched Nino Burgers and entered the rolls and bowls category through a new brand Kudo. As per Pranav, Nino Foods wants to expand faster and in more locations based on their data and analytics. Additionally, the startup aims to reduce its brand launch time even further.
The foodtech startup is in the process of launching another food brand with chicken wings as its major focus. Currently, the foodtech startup has four locations in Mumbai.
Need legal assistance for your startup? Just contact us.
Follow us and connect with us on Instagram, Facebook, Twitter and LinkedIn.