Egreens Launches Rs 15 Crore Fund To Back Agritech Startups
Egreens, a Delhi-based agritech-focussed investment firm, has launched a Rs 15 crore fund to back early-stage agritech startups.
The fund by Egreens aims to target opportunities in innovative market linkages, artificial intelligence and machine learning in farming practices and the implementation of IoT (Internet of Things) across the supply chain.
As per the investment firm, it will focus on startups using innovative technologies and disruptive business models across the entire value chain of food production, storage and transportation.
Egreens | Nurturing AgriTech Startups
Founded by Mayank Chaurasia, Egreens is a Delhi-based agritech-focussed investment firm that is nurturing agritech startups into high yielding brands. With decades of experience in the FMCG sector, Egreens is bringing its customers the delight of Farm Fresh Fruits and Vegetables.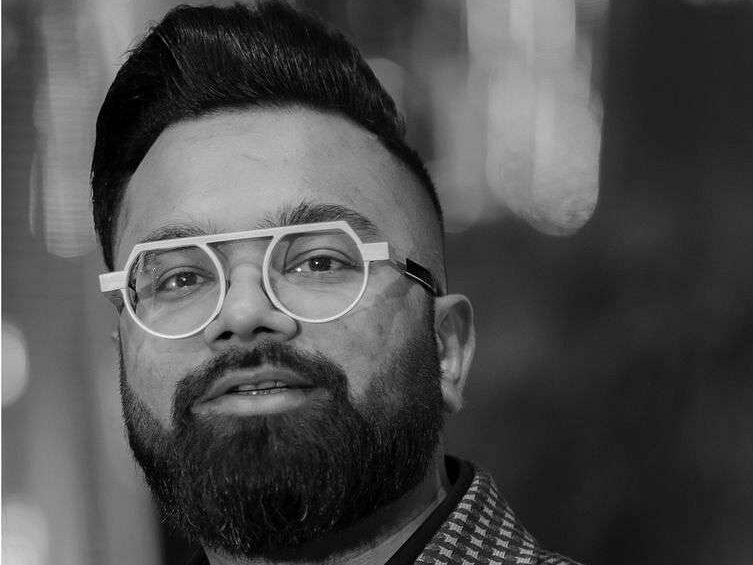 Speaking on the development, Mayank Chaurasia, Founder and CEO of Egreens, said,
"The agricultural supply chain in India is very fragmented, with last-mile delivery being almost missing. Therefore, it offers a tremendous opportunity to identify and invest in the right start-up who is trying to solve this problem."
Egreens has already invested Rs15 crore in its own venture, VegEase, a fruits and vegetables retail company redefining the shopping experience with its cart-at-home model.
[Read:
India's Gaming Market Is Set To Become $7B In FY 2026
]
The investment firm is looking to invest in startups that will eventually create forward and backward integration with VegEase. Mayank Chaurasia added,
"We are looking at exciting startups that will eventually create forward and backward integration with VegEase. While VegEase is present in the B2C segment, we want to increase our footing in the B2B, B2B2C segments in diverse markets."
Started in January 2021, VegEase claims to have achieved a turnover of Rs7 million, with a customer base of over 15,000 in the Delhi/NCR region.
Need legal assistance for your startup? Just contact us.
Follow us and connect with us on Instagram, Facebook, Twitter and LinkedIn.