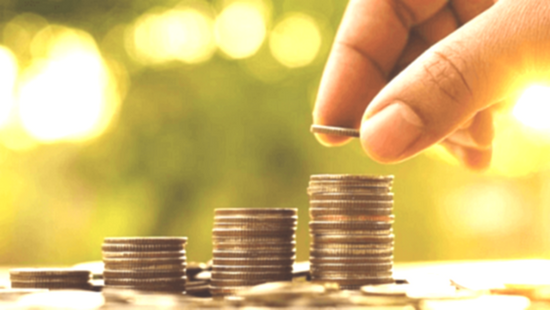 D2C Startup RapidBox Raises $4.5M In Series A Funding
Rapidbox, a Bengaluru-headquartered direct-to-consumer (D2C) clothing and footwear startup, has raised $4.5 million in a Series A round of funding led by SIG Venture Capital, the Asian venture capital arm of Susquehanna International Group.
The funding round also saw participation from investors, including Tanglin Venture Partners, India Quotient, and Ananya Goenka.
As per the D2C brand, the raised funds will be used for brand-building activities, expanding product offerings and enhancing customer experience.
RapidBox | Clothing And Footwear Startup
Founded by Arun Paliwal and Manoj Baranwal in 2019, RapidBox is a Bengaluru-headquartered direct-to-consumer brand that retails footwear, sports and casual fashion wear categories.
With an in-house line, the D2C brand controls the manufacture of goods allowing it to run quality checks and have an end-to-end view of the supply chain. The D2C brand retails through its website and ecommerce platforms, including Flipkart and Myntra.
Speaking about the development, Arun Paliwal, Co-founder of RapidBox, said,
"The latest round of investment reinforces investors' faith in RapidBox's growth story. As a young brand, we see a lot of room for growth as we cater to growing footwear and fashion needs of consumers who are aspirational and early achievers."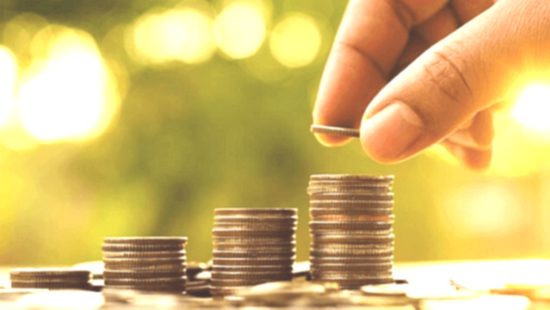 Rapidbox has an in-house manufacturing facility along with knitting machines. With young millennials as its target audience, the D2C brand claims to have more than 2 million customer base.
The funding development comes almost a year after RapidBox reportedly raised an undisclosed amount of funding from venture debt fund Black Soil Capital.
Commenting on the development, Bhavani Rana, investment adviser at SIG, said,
"With the advent of social media, consumers of all segments are exposed to the latest footwear trends and have the same aspiration for these products. RapidBox fulfills these aspirations through rapid innovation to deliver beautiful shoes at price points that work for the economy segment."
As per market intelligence platform Tracxn, Indian D2C brands raised $543 million in funding across stages during FY 2022, which is higher than the cumulative funding raised by them in the previous years.
Follow us and connect with us on Instagram, Facebook, Twitter, and LinkedIn.
Note: If you are a budding entrepreneur and require assistance in new company registration or other startup related legal services, contact us.