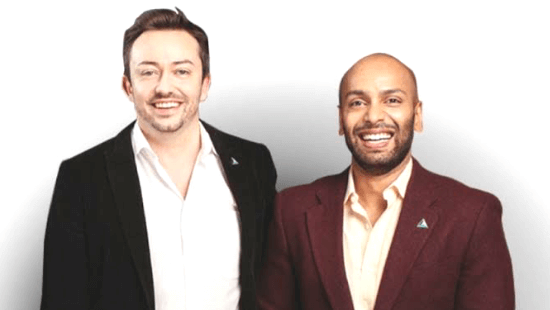 Customer Intelligence Platform 'Zeotap' Raises $42 Million In Series C Funding Round
Customer intelligence platform (CIP) Zeotap has raised $42 million in Series C funding round.
Some of its latest institutional investors include US, Israel, and Germany-based VC firm Neue Capital; German State, European Investment Bank (EIB), and KfW-backed fund Coparion Kathaka; Caroline Rupert's family office MathCapital martech-focussed VC firm among others.
As per the Zeotap, it plans to invest in its customer intelligence platform and make it better.
Also, Zeotap plans to strengthen its efforts on ID plus, its recently-launched universal marketing identity solution.
Founded in 2014, Zeotap is a Bengaluru and Germany-based Customer intelligence platform and helps brands better understand their customers and predict behavior.
Zeotap also provides marketers with an integrated suite of solutions for first-party data unification, analytics/modeling (including in data clean rooms), identity resolution, enrichment, and activation to 100 plus partners in the marketing ecosystem.

Some of Zeotap's clients include Red Bull, Mercedes Benz, Vodafone, Orange Telecom, and BBVA.