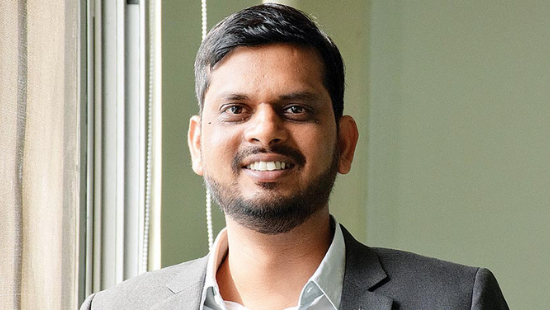 CropIn Partners With True Digital For Agritech Solutions In Southeast Asia
AI-led agri-focused saas platform CropIn has partnered with True Digital Solutions to enable the digital transformation of the agriculture ecosystem in Southeast Asia.
The partnership aims to empower farmers in Southeast Asia and streamline the supply chain management to bring in traceability, ensure effective farmer monitoring and evaluation, and even buy back produce from farmers. Additionally, by digitizing farm and farmer-level data, farmers will get intelligent insights on weather, disease prediction and advisory, crop health and yield estimation. 
As per an official statement, CropIn will offer comprehensive solutions for the entire ecosystem to completely digitise farmers' data that will lead to transparency, financial self-sufficiency, and efficient cultivation management.  
Speaking on the development, Ekraj Panjavinin, managing director at True Digital Group, said,
"By partnering with CropIn and combining its technology with our existing digital innovation, we could strengthen our ability to create a sustainably growing digital farming ecosystem."
Ekraj Panjavinin added that the tie-up with CropIn would lift farming standards. Also, through this partnership, True Digital Solutions aims to impact 9,880 acres and six million farmers in Thailand.
CropIn | Full-Stack AgTech Startup
Founded by Krishna Kumar, CropIn is a Bengaluru-based earth observation & AI-led agritech startup empowering the farming community to 'Re-imagine Agriculture with Data'.
The Bengaluru-based startup uses AI & ML to drive digitization, predictability, traceability & sustainability in the agritech ecosystem. It is enabling businesses to leverage technology to effectively drive their initiatives around Digitization, Compliance, Predictability, Sustainability and Traceability.
In March 2021, CropIn, as part of its expansion plans, had set up its first international office in Amsterdam. CropIn provides SaaS solutions to around 225 agribusinesses and numerous governments and non-government organizations present in over 52+ countries.
Need legal assistance for your startup? Just contact us.
Follow us and connect with us on Instagram, Facebook, Twitter and LinkedIn.