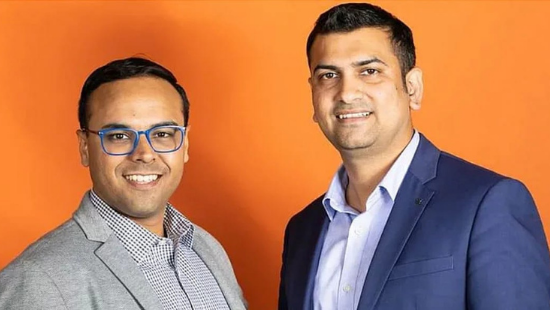 Conversational Automation Startup Uniphore Acquires Israel-based Colabo
Uniphore, a Chennai and California-based conversational automation startup, has acquired Colabo, an Israel-based AI-powered knowledge automation solution provider, for an undisclosed amount.
As per Uniphore, the integration of Colabo solutions on the Uniphore platform will help enterprises leverage AI to extract knowledge entities and graphs from structured and unstructured data.
Additionally, because of the integration, Intelligent Virtual Assistants (IVAs) and live agents will be able to conduct better customer interactions with the most relevant content.
Uniphore | Conversational Service Automation
Founded by Umesh Sachdev and Ravi Saraogi, Uniphore is bridging the gap between humans and machines by focusing on conversations and disrupting an outdated customer service model. The conversational service automation (CSA) platform combines conversational AI, emotion and tonal analysis, computer vision, workflow automation, and RPA (Robotic Process Automation) with a business user-friendly UX. 
Speaking about the development, Umesh Sachdev, Co-founder and CEO of Uniphore, said,
"This acquisition brings together unique capabilities to arm enterprises with new tools that provide a quick resolution to consumer queries and empower agents with real-time, actionable information."
In February 2022, Uniphore raised $400 million in a Series E round of funding led by American venture capital (VC) firm NEA.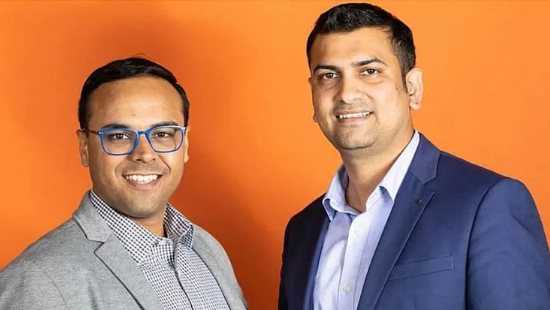 Israel-based Colabo is a digital optimization platform for creating frictionless conversational channels with zero coding or data science. It specializes in AI solutions that power customer engagement solutions by unifying knowledge from any digital and physical content into a seamless, personalized omnichannel experience.
Commenting on the development, Yoav Dembak, Co-founder and CEO of Colabo, said,
"We will be taking our vision even further by integrating into Uniphore's conversational AI and automation platform, bringing rigor and best-of-breed agility and accuracy to every contact center inquiry." 
The global conversational AI market is projected to grow from USD 6.8 billion in 2021 to USD 18.4 billion by 2026, as per a report by ResearchAndMarket.
Need legal assistance for your startup? Just contact us.
Follow us and connect with us on Instagram, Facebook, Twitter and LinkedIn.