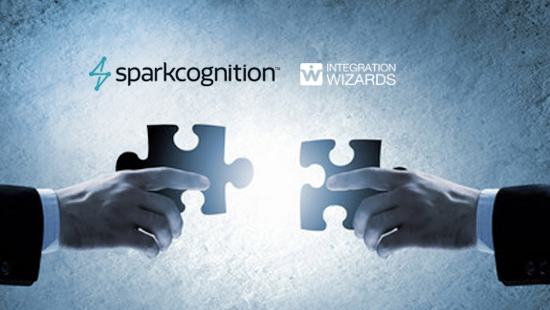 AI Startup SparkCognition Acquires Bangalore-based Integration Wizards
SparkCognition, an artificial intelligence (AI) software solutions provider, has signed a definitive agreement to acquire Integration Wizards, a Bangalore-based enterprise computer vision platform, for an undisclosed amount.
With this acquisition deal, SparkCognition plans to expand its IP portfolio to include computer vision capabilities to provide greater value to its industry solutions.
As per SparkCognition, the technology leverages new and diverse data sets, including drone footage, CCTV feeds, video from handheld devices, and existing camera infrastructures. Additionally, the solution can be deployed in hours or days and helps address problems including security, safety, visual inspection, productivity, and situational awareness.
SparkCognition | AI Perfected for Business
As per Amir Husain, Founder and CEO of SparkCognition, with advanced visual AI that can recognize complex scenes and activities, SparkCognition further amplifies the value it delivers to its customers while leveraging existing infrastructure investments.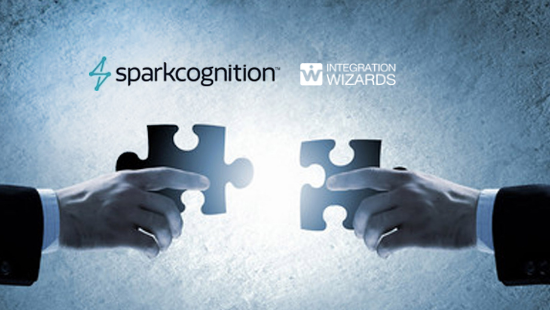 Expanding into markets including renewables, financial services, and logistics, SparkCognition acquired three AI businesses in 2021. The AI software solutions provider also closed its $123 million Series D funding round and entered the unicorn club with a valuation of over $1.4 billion at the beginning of 2022.
Founded by Kunal Kislay, Saquib Khan, and Kumar Raman, Integration Wizards works in the field of industrial automation, enterprise mobility, and computer vision. The startup has created solutions using tracking and camera vision to create a real-time, location-based detailed map of facilities that can be analysed and monitored remotely.
Speaking about the development, Kunal Kislay, CEO and Co-Founder of Integration Wizards, said.
"The team is excited to capitalize on SparkCognition's incredible depth of talent, considerable IP portfolio, and deep subject matter expertise, providing our customers with even greater value and a broader AI-based portfolio."
Need legal assistance for your startup? Just contact us.
Follow us and connect with us on Instagram, Facebook, Twitter and LinkedIn.