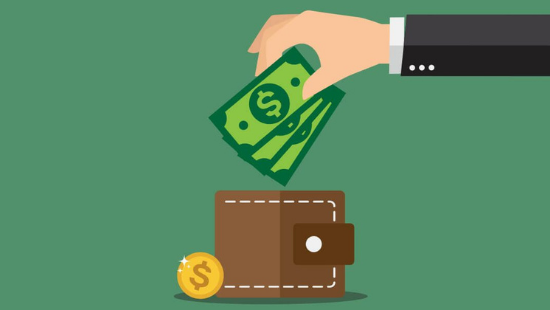 Agritech Startup Veg Route Raises $125,000 In Pre-seed Funding
Veg Route, a Chennai-based agritech startup, has raised $125,000 (around Rs 93 lakh) in a Pre-Seed funding round.
The round was led by Mohan K and Jai Kumar(Co-founders of city-based fintech Ippopay), Prabhu R (Co-founder of M2P Fintech), and UAE-based fintech Foloosi's founder Omar Bin Brek.
As per the startup, the freshly raised funds will be used to expand in Tier-2 and Tier 3 cities by employing technology as well to build an in-house team, which could enable the business to run across 300 locations in India by 2025.
Veg Route | Building An Efficient B2C Supply Chain Platform
Founded by Anand Alagarsamy and Shyam Prashad Rajasekaran in July 2020, Veg Route is a business-to-customer (B2C) fresh produce supply chain platform that aims to connect farmers directly to the end consumers by employing technology and values.
Recognized by the Govt of India, Veg Route is helping farmers by eliminating the engagement of middlemen.
Speaking on the development, Shyam Prashad Rajasekaran, Co-founder and CEO of Veg Route, said,
"Veg Route is been on the ground for about 12 months, it was a rollercoaster ride from engaging farmers to understanding the fresh produce market and customer acquisition in major towns even tier-2, and tier-3 cities was the challenging factor, hereby, we engage funds to raise up better and faster than what we were in last 1 year to make."
This year has been great for the agritech industry in India as VC firms have already pumped in $234 million in 32 agritech startups in 2021 till September, compared to $152 million through 30 deals in 2020.
In September, agritech startup Nimble Growth Organics raised undisclosed seed funding. Several other startups in the agritech space including, UrbanKisaan, Fyllo, Gramophone, WayCool Foods, and Eekifoods, raised funds this year.
Need legal assistance for your startup? Just contact us.
Follow us and connect with us on Instagram, Facebook, Twitter and LinkedIn.